Athletes from Serpukhov became champions of Russia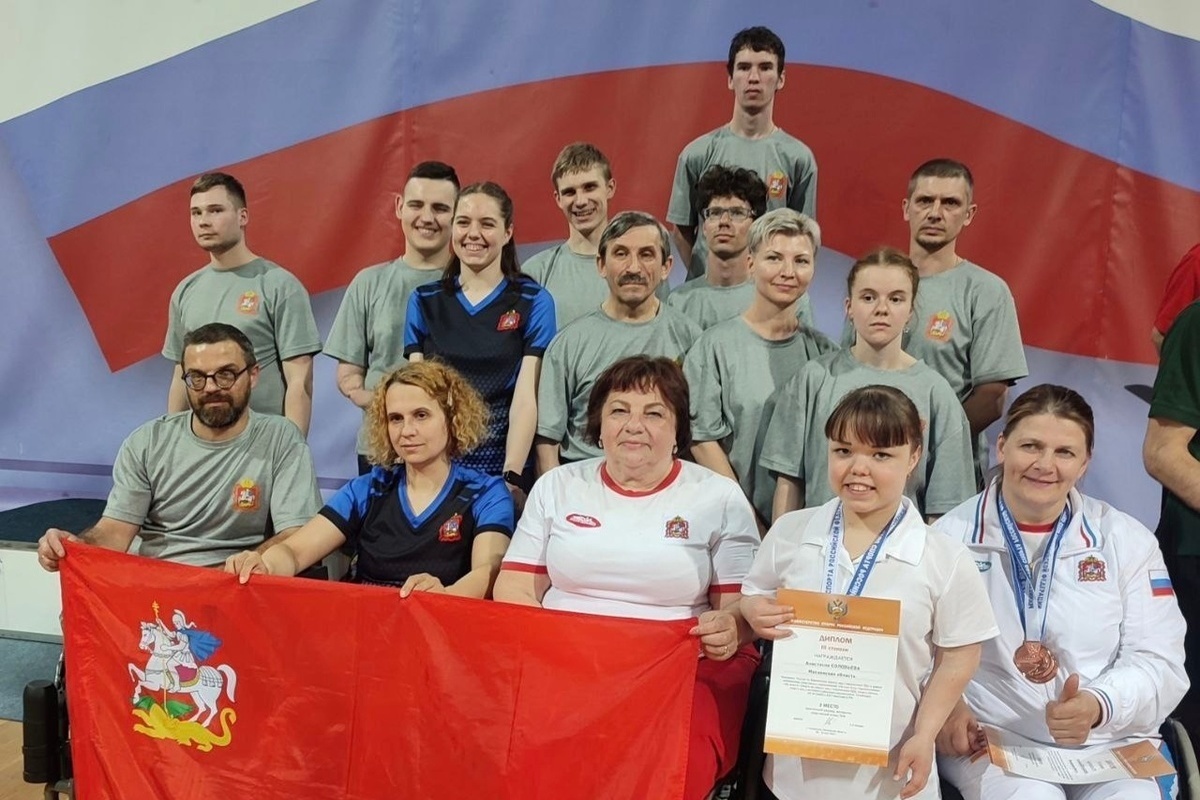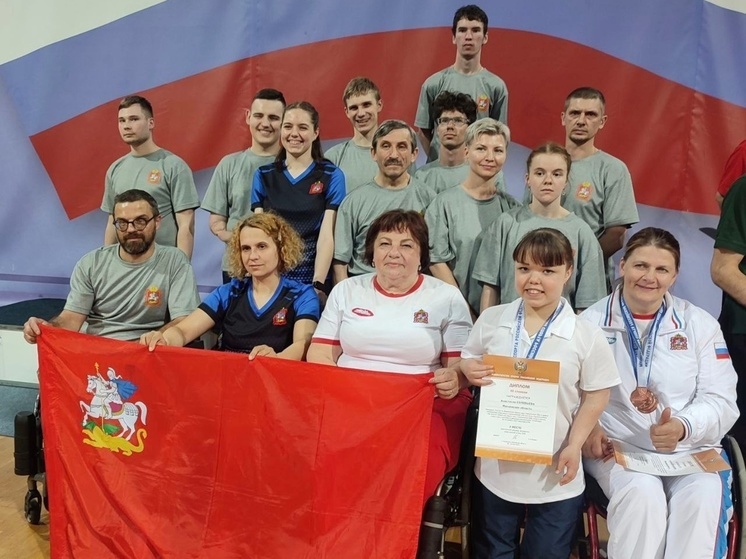 On May 21-24, the Russian parabadminton championship was held in Ramenskoye (Moscow region). 97 athletes from 20 subjects of the Russian Federation took part in it. The Moscow Region team included athletes from the urban district of Serpukhov.
As a result of the performances, members of the Equal Opportunities physical culture and sports club for disabled people, Elena Zhuravskaya and Ilya Antonenko, won first places in singles and became champions of Russia.
The team of the Moscow region won the second place in the team medal standings. Athletes won 3 gold, 1 bronze and 9 silver medals.
The champions were awarded a commemorative badge of distinction - the badge "Champion of Russia".