At the Unified State Examination, students were given the wrong maps of the Russian Federation without new territories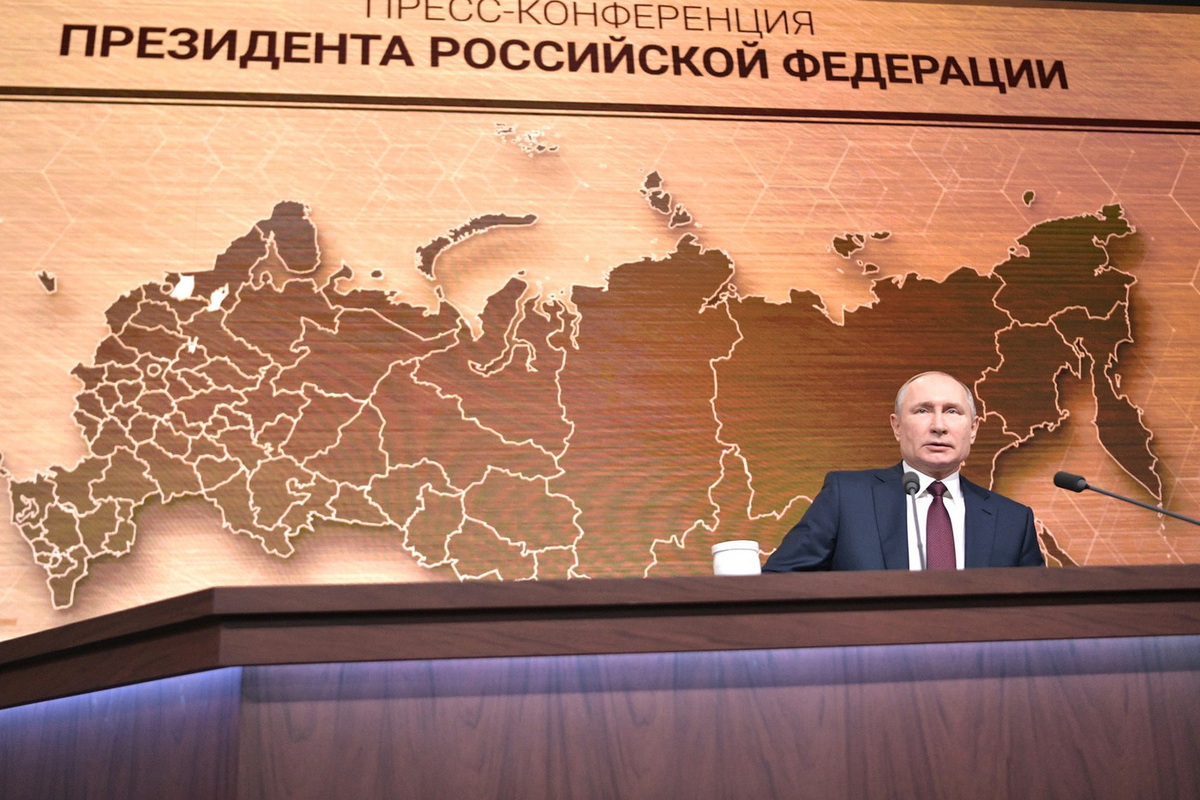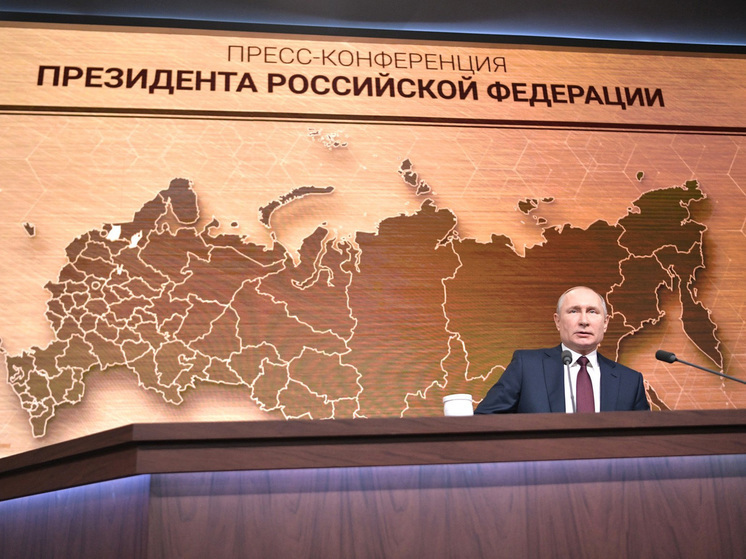 "Rise": at the exam in geography, schoolchildren are offered maps without new territories
The Rise publication writes about the legal conflict that arose in connection with the adoption of a new law today - it equates maps and images of Russia that do not include individual territories with extremist materials. Thus, according to the bill adopted in the second and immediately in the third reading, cards are banned, which do not include, for example, the DPR and LPR in the Russian Federation. For such an offense, a fine of up to 1 million rubles or arrest for up to 15 days is provided.
How writes "Rise", in the official demo versions of KIMs for the Unified State Exam in geography, it is still proposed to focus on maps in which the LPR, DPR, Zaporozhye and Kherson regions belong to Ukraine. On the website of Ukraine. The official website of the "Federal Institute of Pedagogical Measurements" states that the examination tasks "provide maps of the territory of the Russian Federation within the borders as of 01/01/2022".
Rosobrnadzor, where the journalists turned for comment, has not yet responded to the request.