At the Three Penguins festival in Lipetsk, participants skated down the slope in costumes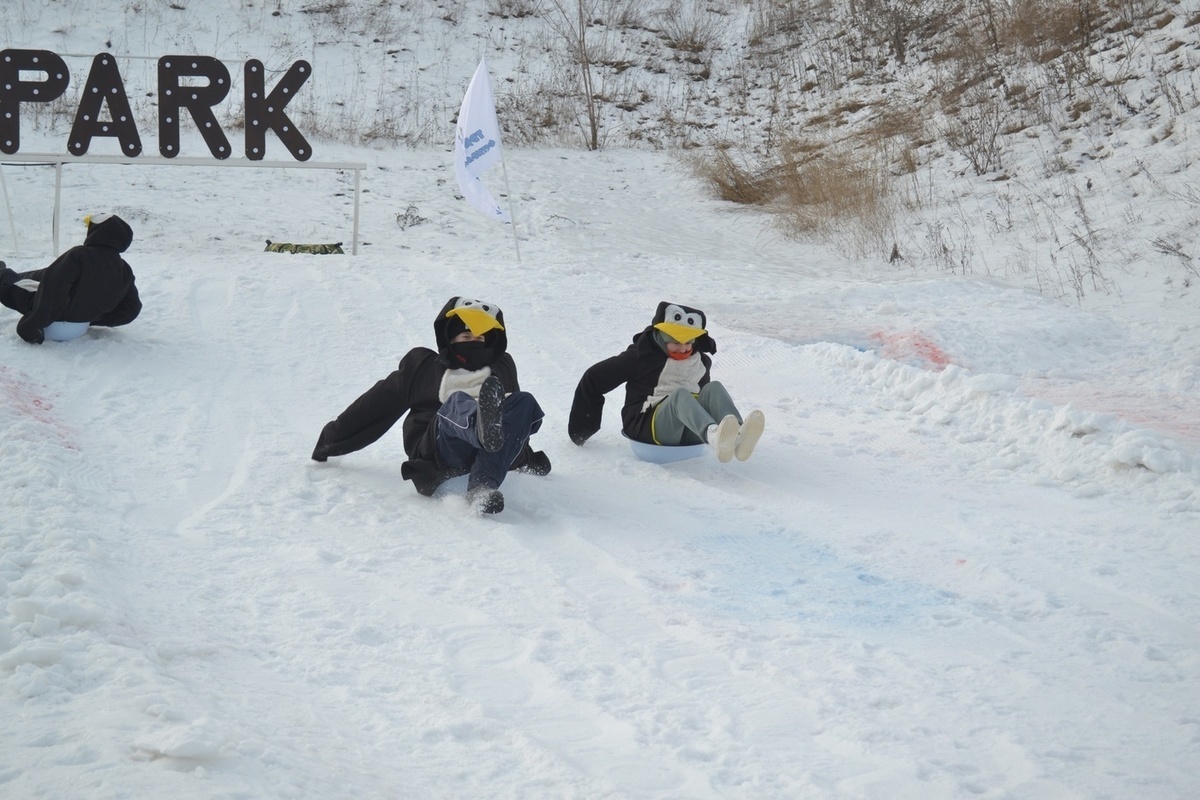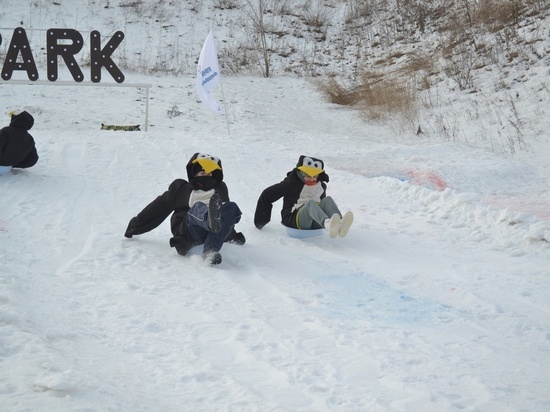 In Lipetsk, at the ski resort, the Three Penguins Festival (0+) was held. It was attended by winter sports enthusiasts - about 70 people from the Lipetsk, Belgorod, Bryansk, Voronezh, Kaluga and Tambov regions.
In addition to skiing competitions, snow fun and the Cool Penguins (0+) race took place. In fun, the participants rolled down the hills on the basins, drew in the snow and competed in the "skate battle" (0+).
The final episode was the carnival - winter sports fans descended from the slope in costumes. Here the image of a sumo wrestler became the best.