Artur Akavov on the reaction of athletes to the imposed sanctions: Professionals are leaving the sport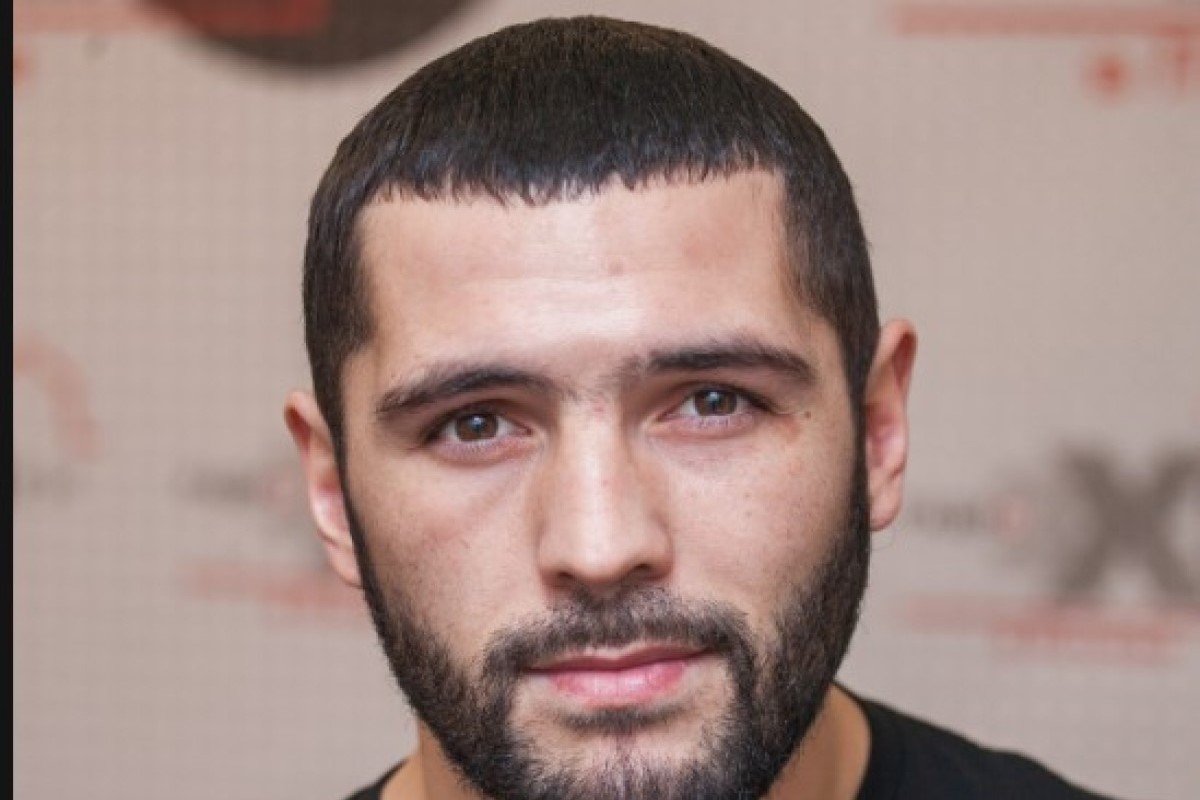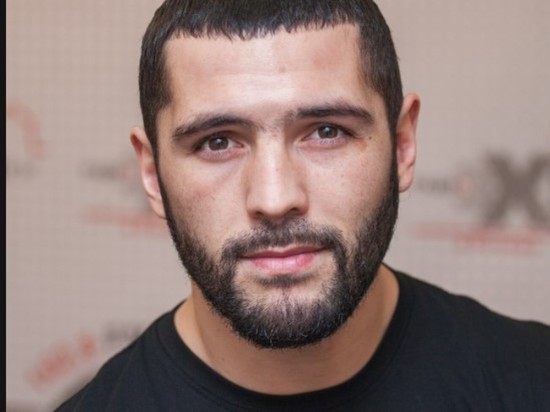 Many athletes have faced injustice in the form of sanctions and bans from participating in various world and continental competitions. This was announced by the director of the Pskov sports school "Olimp" Artur Akavov during a briefing at the public press center of the PLN, the correspondent of "MK in Pskov" reports.
"I personally know professional athletes who have given up. They left their sports because they did not see the prospects," Artur Akavov added.
After the introduction of sanctions and restrictions in Russia, internal sports days began to be held, but 3-4 countries of the customs union take part in them, and this is not a high enough level for professional athletes, the director of the Olimp Sports Complex explained.
"Any athlete dreams of the Olympics and world-class competitions, but we need internal Olympics. Because then the sanctions will end, and you have to be ready to show yourself," he concluded.