Arm wrestlers from Kabardino-Balkaria will perform at the World Championship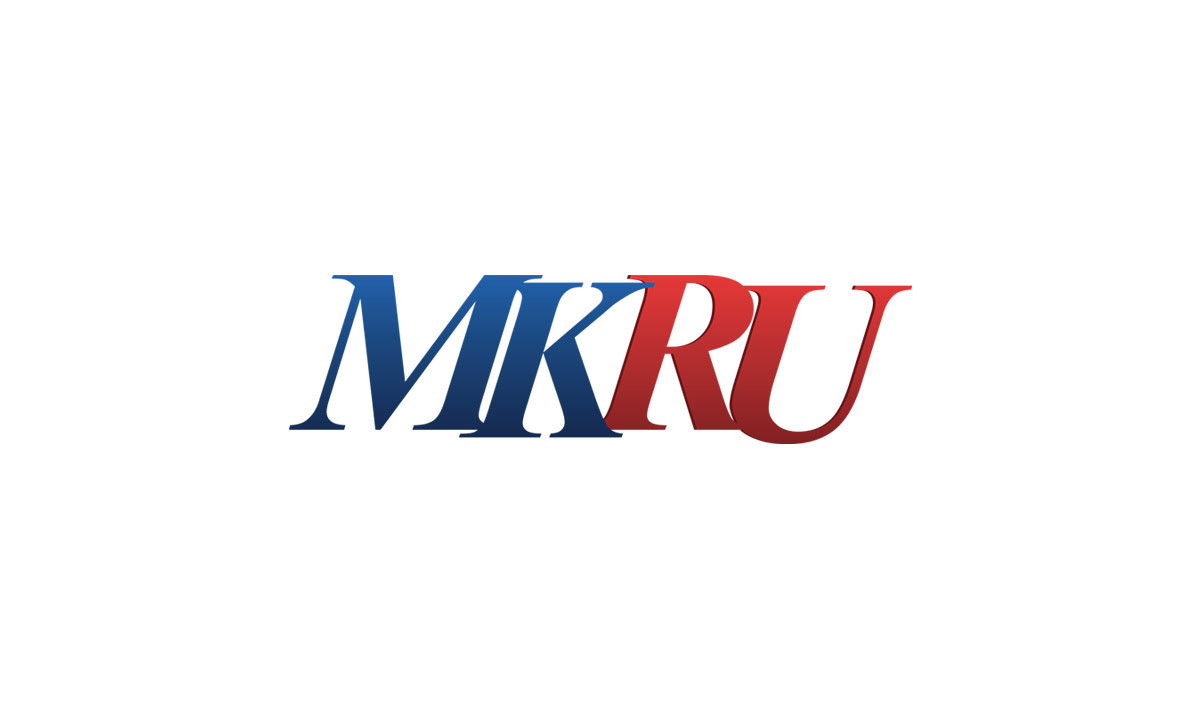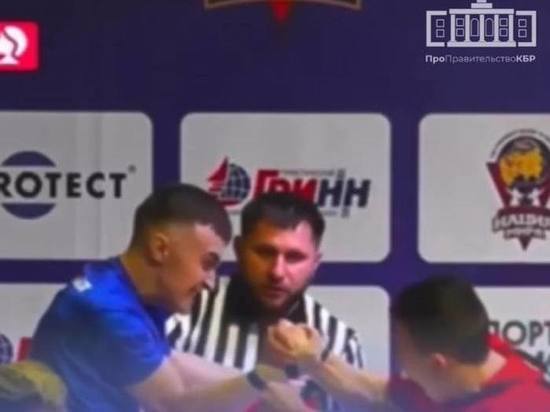 Athletes from Kabardino-Balkaria showed good results at the Russian Armwrestling Championship, the press service of the republican government reported.
Competitions were held in Orel, more than 700 athletes from 46 cities of the country took part in them. A total of 523 men and 184 women. The awards were drawn among participants from 14 to 21 years old.
According to the results of the competition, Ibragim Balkarov from Kabardino-Balkaria took first place on the left hand, sixth on the right hand and third in the overall standings among juniors under 18 in the 80+ kg weight category.
Karamizov Kantemir took the second place in the right and left hands, the third place in the overall standings among boys under 14-15 years old in the weight category up to 60 kg.
Both pupils of the sports school of the Baksan city district named after Zh.A. Bifov were selected for the World Championship.