Arkhangelsk "Vodnik" defeated the Moscow "Dynamo"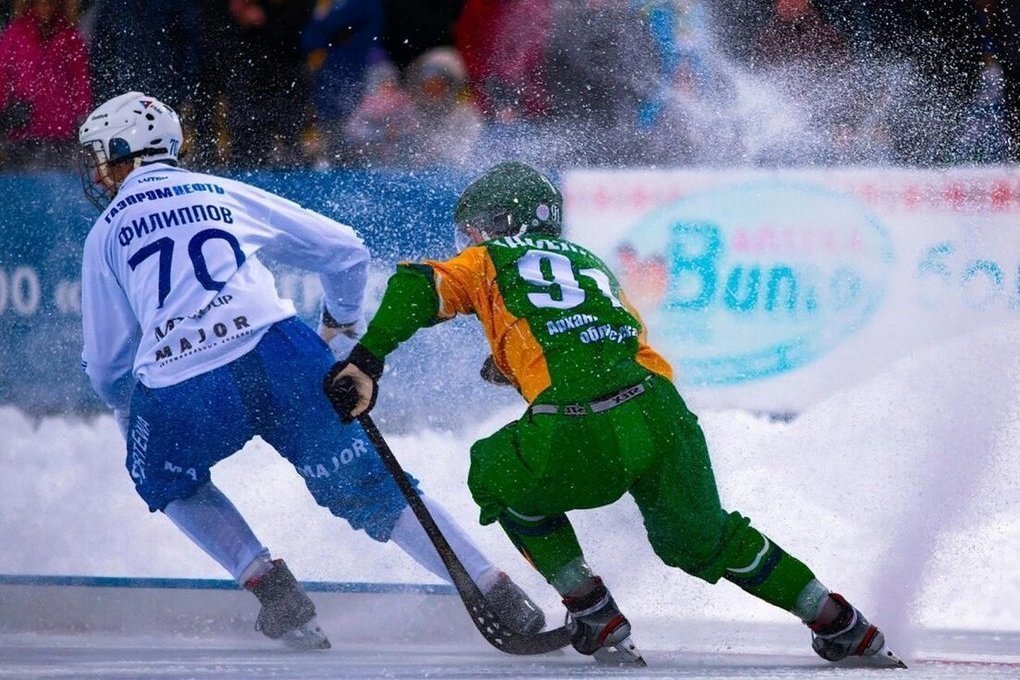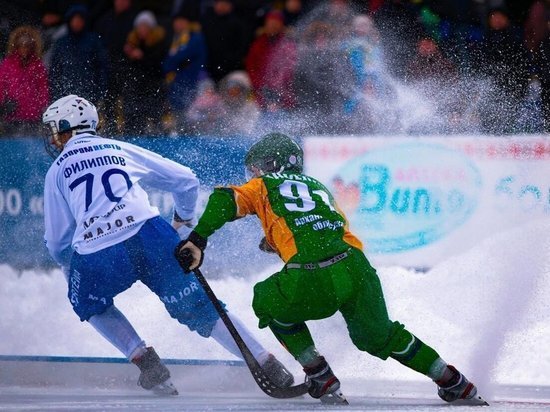 Arkhangelsk "Vodnik" defeated the Moscow "Dynamo". According to the results of the semi-finals, our team became the bronze medalist of the Russian Championship.
Sunny spring weather in Arkhangelsk pleased both fans and players. Not only the sun was golden, but also the uniform of the Vodnik team, although, according to the commentators of the match, it is customary to play in dark shades in home games. Muscovites took to the ice in a blue uniform - this is how the sun met the sky.
At the 11th minute of the match, the first removal happened - Yegor Ragulin from Dynamo was sent to the penalty bench. On 20 minutes, Sergei Kalinin failed to convert a penalty against Dynamo.
At the 44th minute of the game, Oleg Zemtsov from Dynamo opened the scoring and received an instant response from Vodnik - Dmitry Ivanov became the author of the ball. As a result, the first half ended with the score 1:1.
In the second half, the stands became noticeably livelier - the audience actively supported their favorite team. And not in vain! At the 58th minute of the match, they managed to score a goal against Dynamo - Evgeny Dergaev, the captain of Vodnik, led the team forward. But Dynamo did not make us wait long either - on the 64th minute Almaz Mirgazov equalized the score, thus again there was a draw - 2:2.
From the eighth attempt to implement a corner kick, Evgeny Dergaev broke through the defense of the Moscow team and again brought the score in favor of Vodnik in the 70th minute. Dynamo players respond instantly - Vladislav Tarasov equalized in the 71st minute. And again a draw - 3:3.
Having opened the entire defense of the opponent, scoring an accurate shot on target, Evgeny Gromnitsky puts the northern team ahead, by the 80th minute of the game the score becomes 4:3. At the 82nd minute, Mikhail Sergeev scored - the score was 5:3 in favor of Vodnik. Dynamo was not going to give up - 83 minutes into the match and Vladislav Tarasov scored a brace, the score was 5:4 in favor of Vodnik.
At 88 minutes from the fourth attempt, they finally managed to realize a 12-meter shot on target at the Dynamo goal, Ilya Nasekin scores the ball and takes Vodnik forward - 6:4 in favor of the yellow-greens. And "Vodnik" still takes the "bronze" of the Russian bandy championship!
The ending Championship will be remembered both by Vodnik's unprecedented unbeaten streak, which stretched for almost two dozen matches, and by an unfortunate defeat in the semifinal series from Kemerovo's Kuzbass. Having won in the first game, Vodnik, unfortunately, lost in the remaining two other matches.