Another rally against pension reform begins in Paris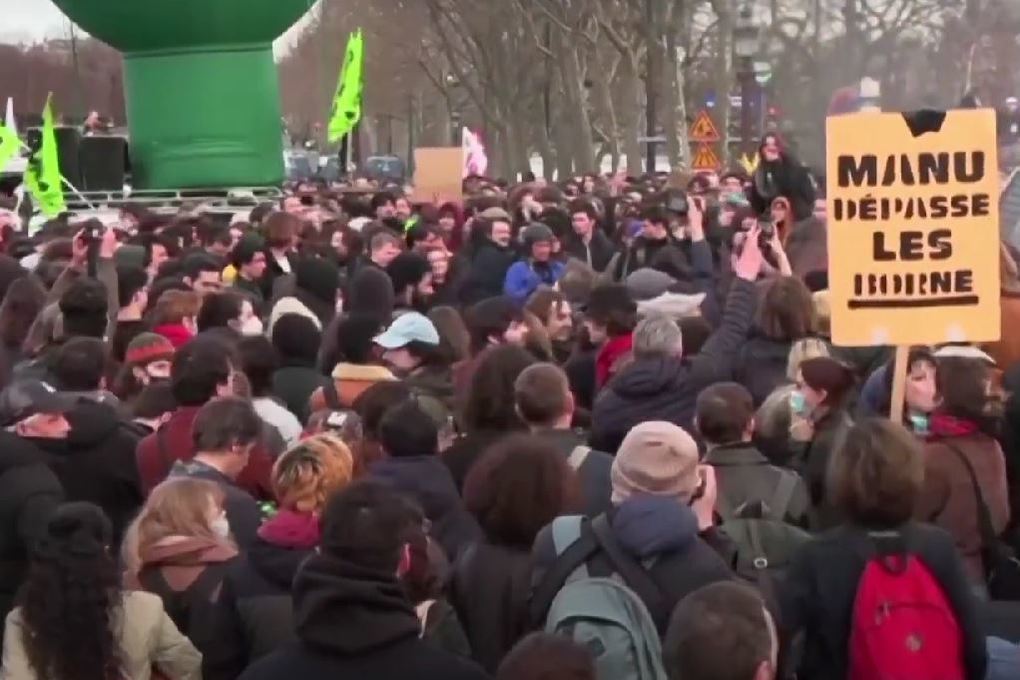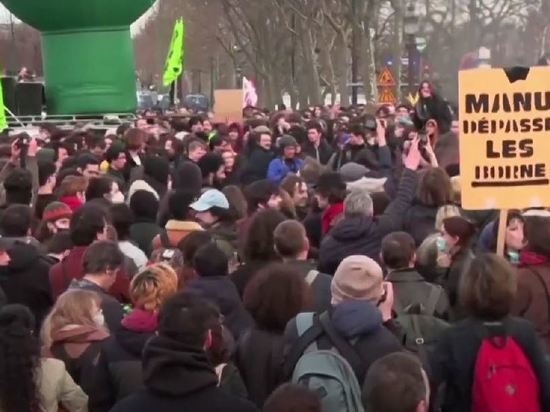 Several thousand people gathered at the Place de la Concorde in the center of Paris. They are holding a spontaneous demonstration against the pension reform, which involves raising the retirement age in the country.
The crowd chanted slogans demanding the resignation of President Emmanuel Macron. "Young people in the streets, Macron is war!" the demonstrators shout.
Additional forces of the police and the national gendarmerie have been pulled into the square. Recall that the pension reform involves raising the retirement age by 2 years - from 62 to 64 years.