Annual inflation in Russia slowed to 12.3%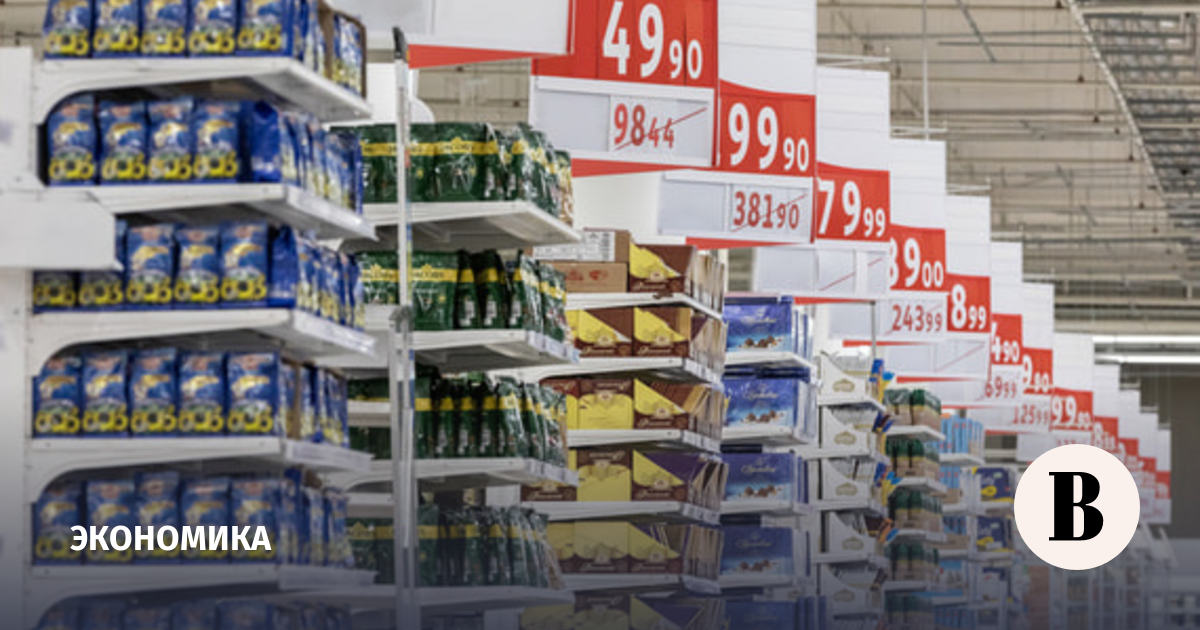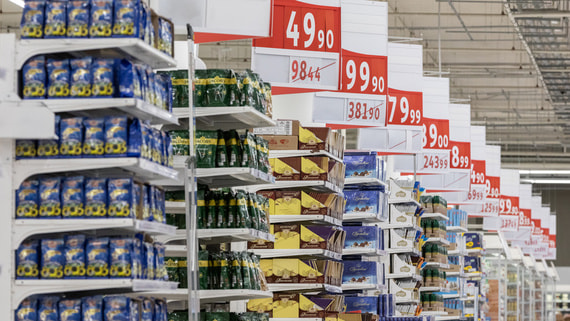 Annual inflation in Russia from November 15 to November 21 continued to decline, amounting to 12.3% after 12.4% a week earlier, as well as 12.52% and 12.69% in previous weeks, follows from the review of the Ministry of Economic Development "On the current price situation" .
Weekly inflation accelerated to 0.11% from 0.06% a week earlier. In the food segment, prices increased by an average of 0.14% after 0.06% the previous week, mainly due to the rise in prices for fruits and vegetables by 2.68% against the background of cheaper prices for other food products. In the segment of non-food products, prices increased by 0.07%, and in the segment of regulated and tourism services - by 0.15%.
In world markets, the agency notes, food prices fell by 2.6% after rising by 0.6% a week earlier, while fertilizers, on the contrary, rose by 0.5% after falling by 2.1% last week. In annual terms, in November, food prices rose by 5%, while fertilizers fell in price by 21%.
The Ministry of Economics earlier predicted inflation by the end of the year at 12.4%. A year earlier, this figure was 8.4%. It is assumed that in 2023 consumer price growth will be at the level of 5.5%, and in the future it will reach the target level of 4%. According to the results of this year, the country's economy will contract by 2.9%, the Ministry of Economics expects, and in 2023 - already by 0.8%. In subsequent years, GDP growth is expected to be 2.6% per year.
Subscribe on Vedomosti on Telegram and stay up to date with the main economic and business news.