Anna Semenovich commented on what happened to Kostomarov: "A huge injustice"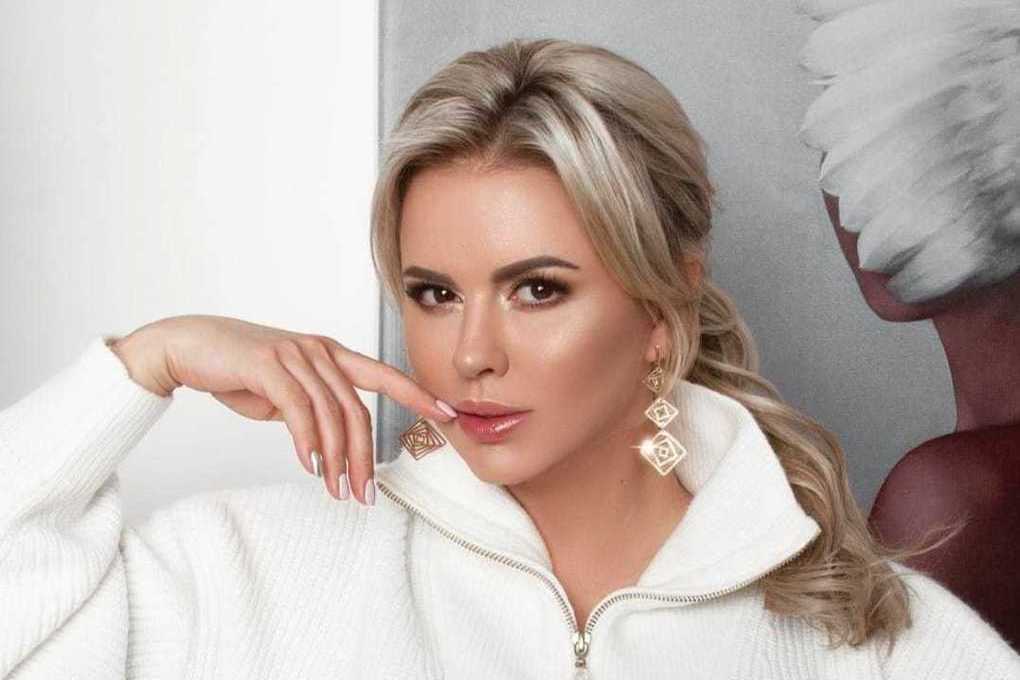 The skater's partner declared her readiness to support the athlete
Today it became known that Roman Kostomarov underwent an operation to amputate both feet. There are fears that the athlete's hands may also be amputated. Ice dancing partner Anna Semenovich is shocked by what happened. She believed to the last that she could do without surgery. Now the star wants to believe that Roman will be able to withstand this test.
"I have known Roma for many years, he was my reliable partner on the ice. He is an incredibly strong-willed, courageous person, a fighter for life. I am sure that he will cope and go through this test. A huge injustice that is difficult to accept," commented the artist "MK" - But life goes on, we all love Roma very much! I wish Roma a speedy recovery! May your strength of mind grow stronger with our love for you. I, like all our figure skater friends, are always there and ready to support you in everything!"