An interregional festival of adaptive sports has started in the capital of the South Urals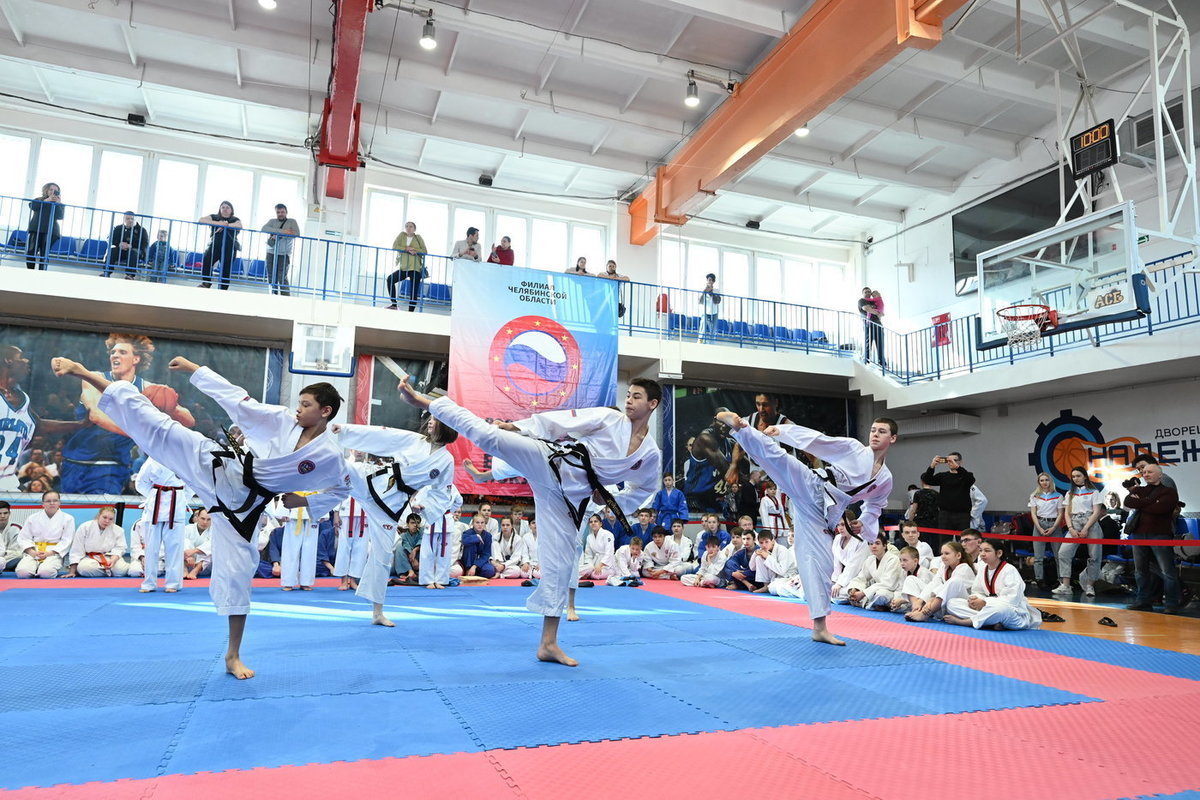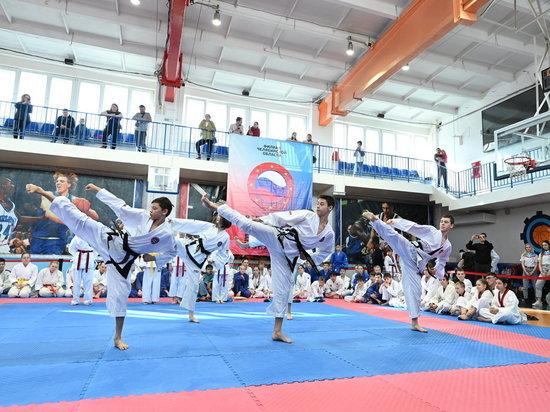 The Chelyabinsk sports complex "Nadezhda" opened the IX festival of adaptive martial arts. This year the competition has an inter-regional status. They brought together over 150 participants. This is reported by the correspondentEvening Chelyabinsk".
The opening ceremony was attended by a public figure, founder of the Fund for Social, Cultural and Educational Initiatives 2020 Irina Teksler, Minister of Sports of the Chelyabinsk Region Alexander Grib, Senator of the Federation Council Margarita Pavlova.
It is reported that this year representatives of the Chelyabinsk adaptive taekwondo will take part in the competition for the first time. Athletes came from Kurgan, Sverdlovsk, Novosibirsk regions, the Republics of Bashkortostan and Yakutia. They will compete in LIN Sports, Deaf Sports, Blind Sports and POD.
The adaptive sports festival originates in 2015. And since that time, competitions have been held annually in Chelyabinsk.