An indoor skating rink with artificial ice appeared in the meadows of Yaransk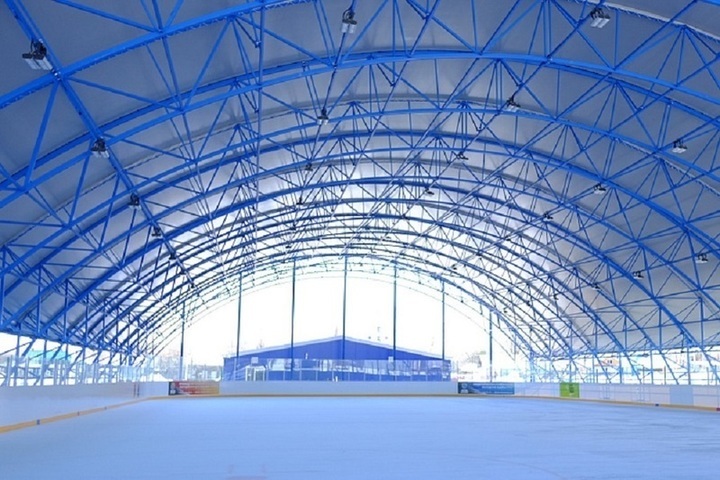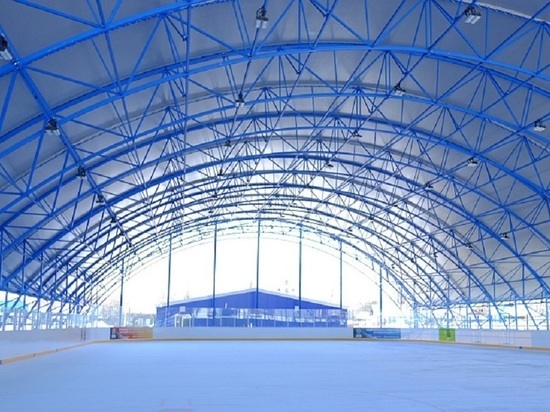 The press service of the regional administration told about the implementation of the regional project "Sport is the norm of life" in the city of Yaransk.
In the riverside part of the municipality, where previously there were only meadows and not a single sports facility, a skating rink was built under the Demography state program. The embankment will be improved here soon.
Already next week, a solemn event dedicated to the opening of the building is planned in the city. The government of the Kirov region clarified that the construction was difficult, which the residents of Yaransk complained about in social networks. The head of the region Alexander Sokolov had to speed up the process.
The sports facility will operate year-round. It is planned to use it under the skating rink from November 1 to April 1, depending on weather conditions. In the summer, you can play mini-football here. There is a local hockey team in Yaransk, which will be given a rink for training.
The contractor who built the facility violated the terms of the contract by delaying the construction period. Penalties in the amount of about two million rubles will be collected from him. The money will be used to purchase artificial turf.