An athlete from Sortavala took bronze at the Championship of the North-West Federal District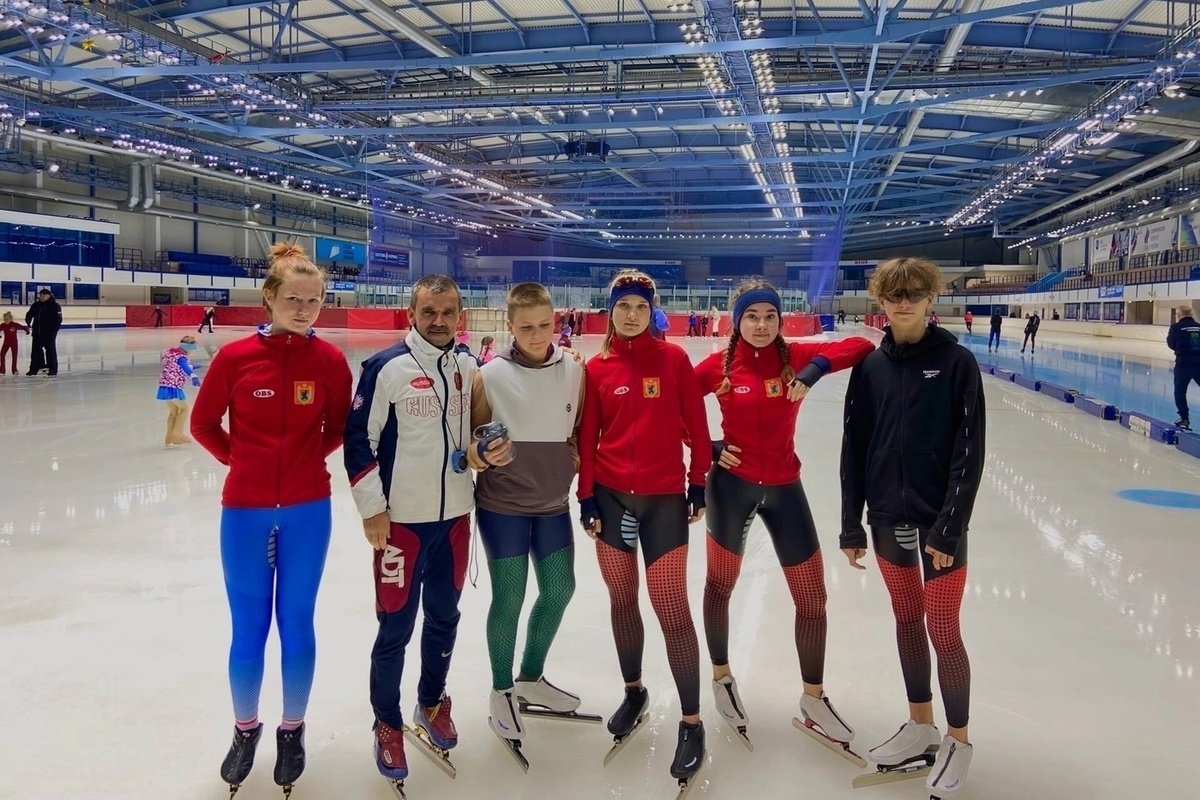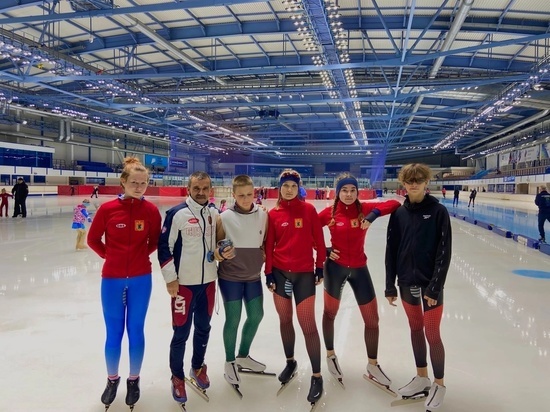 The group "Sport is the norm of life in Karelia" published news about the success of Karelian skaters at the All-Around Championship of the North-Western Federal District. Serious competitions were held on January 20 and 21 in the Northern capital.
Pupils of the Sortavalsk secondary school went from Karelia to the championship. Due to the thaw in the last week before the competition, the team was forced to train without ice. Nevertheless, the athletes managed to show a good result.
Competitors competed at distances of 500, 1000, 1500 and 3000 meters. At the last of them, Milena Andreeva was able to win a bronze medal, with which the athlete and her coaches were congratulated in the post.