An athlete from Karelia showed an excellent result at the Russian Championship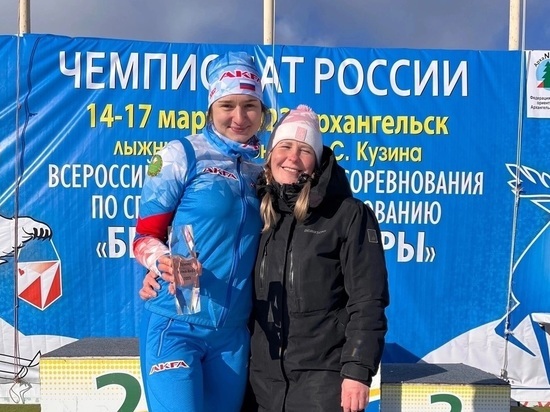 The Karelian athlete demonstrated a worthy result at the Russian Championship. The national championship and the All-Russian competitions in orienteering were organized from March 14 to 18 in Arkhangelsk, reports the public "Sport is the norm of life in Karelia".
On Friday, March 17, Alexandra Rusakova, a master of sports of Russia, a student of sports school No. 2 of Petrozavodsk, took 4th place in the marathon cross-country skiing discipline.
In addition, according to the results of the winter competitive season of the past and this year, the athlete took second place in the All-Russian rating of orienteers.
The orienteer reaches heights in sports under the strict guidance of trainer Anna Tregubova.