Americans compared Zelensky to Hitler for destroying books and monuments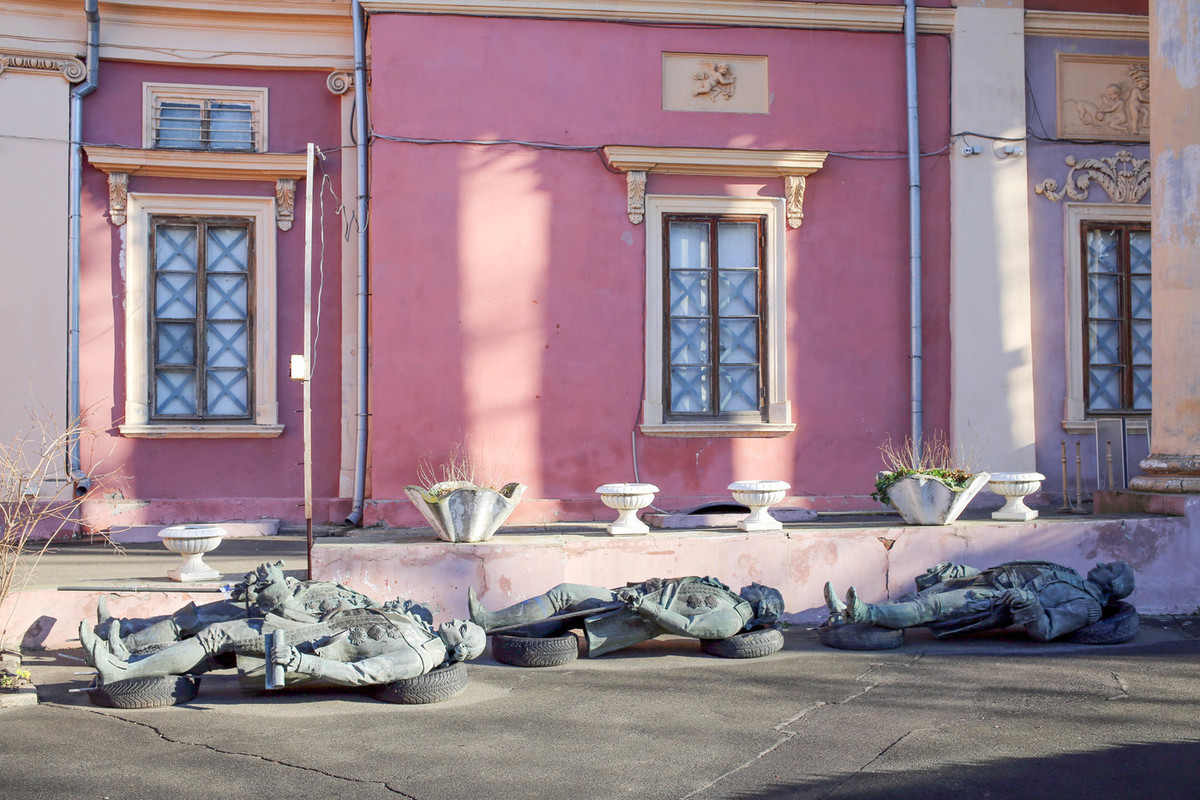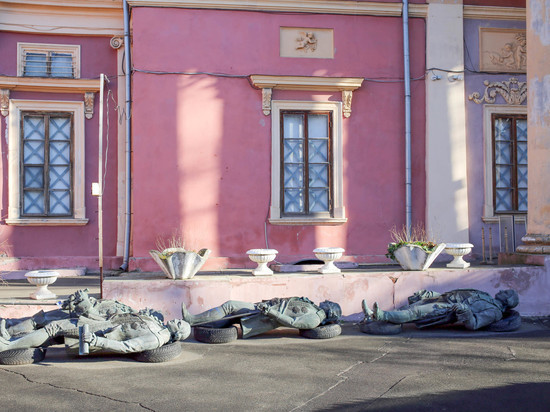 Zelensky's decision to destroy Russian literature and cultural monuments angered the Americans. A plot of the ABC TV channel appeared on the Web, in which there were shots of the destruction of books at one of the printing plants near Kiev. There were editions of Pushkin, Chekhov and other Russian classics. The journalists also showed footage of the demolition of monuments.
Users were outraged by what they saw. One of the subscribers pointed out that the Nazis had done this before. Someone compared the current Kyiv authorities with Hitler. Another viewer wrote that there are many Ukrainian refugees in his city and they all speak Russian among themselves.
Recall that the demolition of monuments and the renaming of streets in Ukraine began in 2015. Then the Verkhovna Rada adopted a law on decommunization. In the last year, the actions of the authorities have been directed not only at the Soviet legacy, but at everything that can be connected with Russia. Recently, the media reported about the destruction of 20 million Russian-language books.