American who attacked police officer was asked for 4.5 years in prison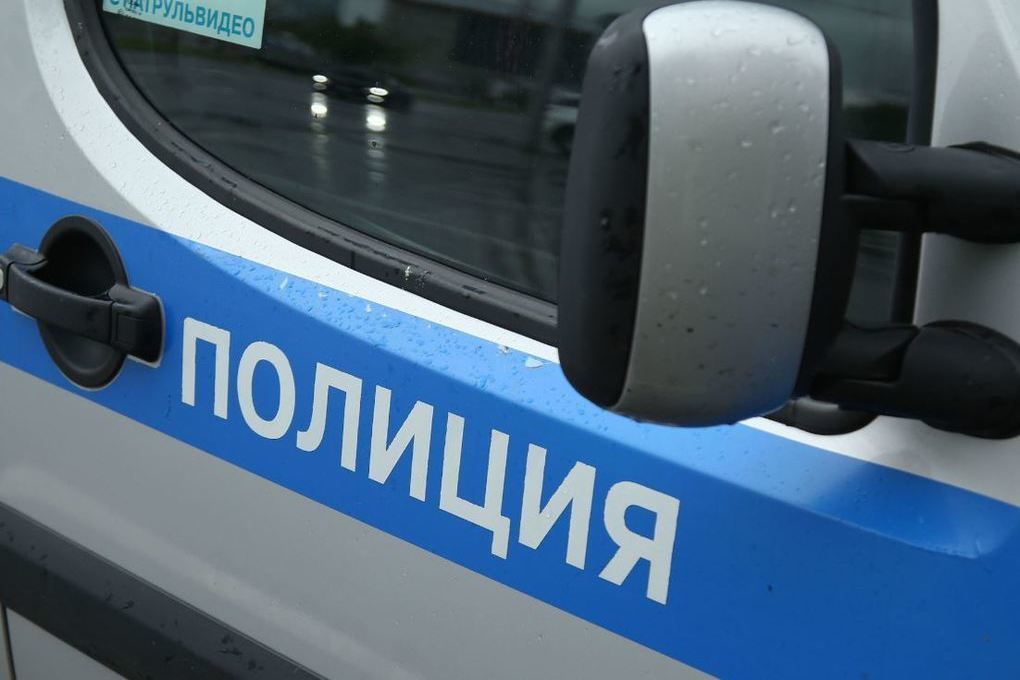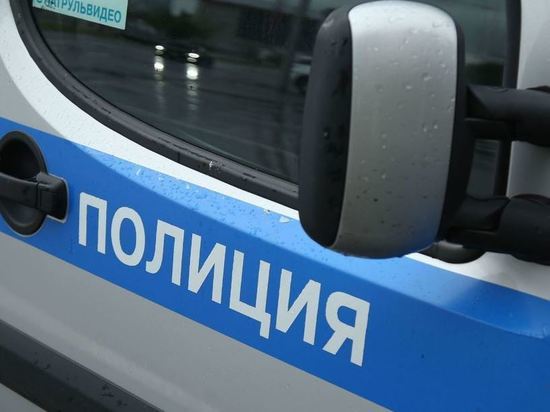 In Voronezh, the prosecution asked the court to sentence US citizen Robert Gilman to 4.5 years in a penal colony for using violence against a police officer.
On January 17, 2022, citizen Gilman, who was intoxicated, was removed from the Sukhumi-Moscow train after complaints from passengers. He was taken to the Voronezh police department. But the American got into a fight with the police. He kicked a police officer several times.
Initially, Gilman refused to testify. The 28-year-old American claimed that he allegedly lost consciousness on the train, and woke up already at the police station. But then he admitted his guilt.