American media: Xi Jinping's visit to Russia is a challenge to Washington and partners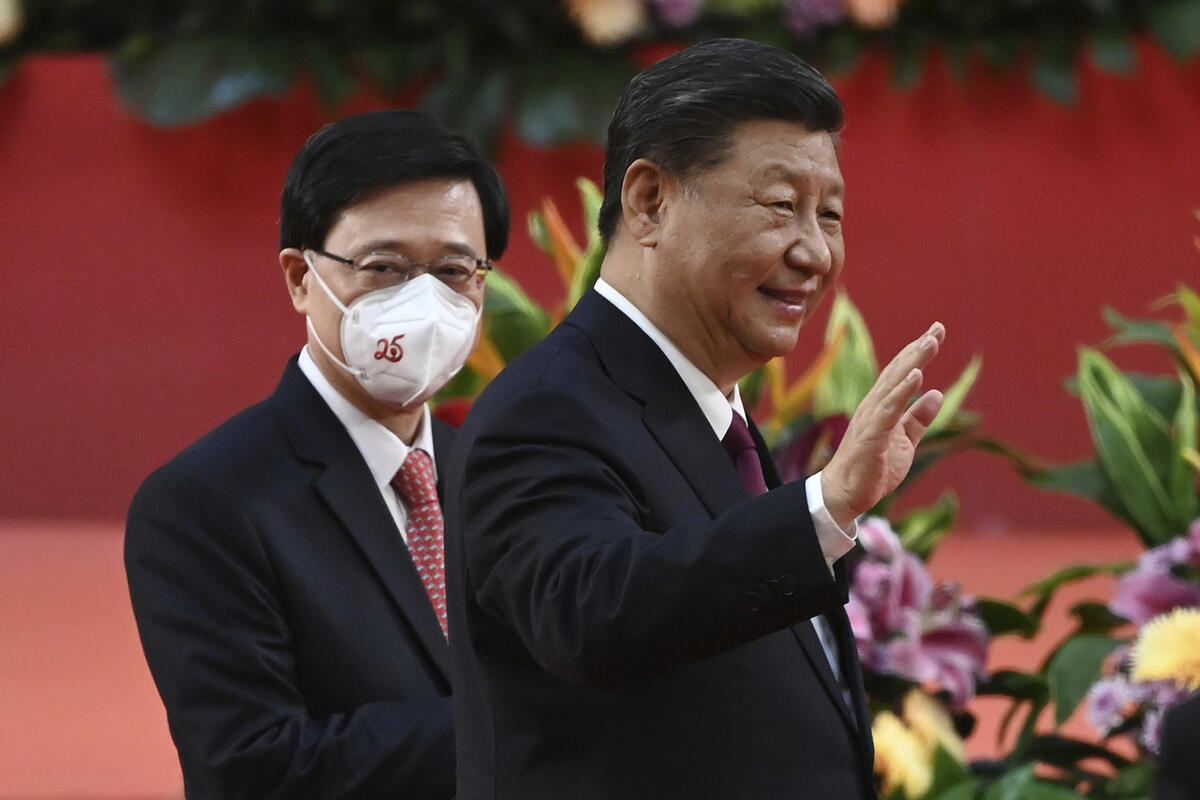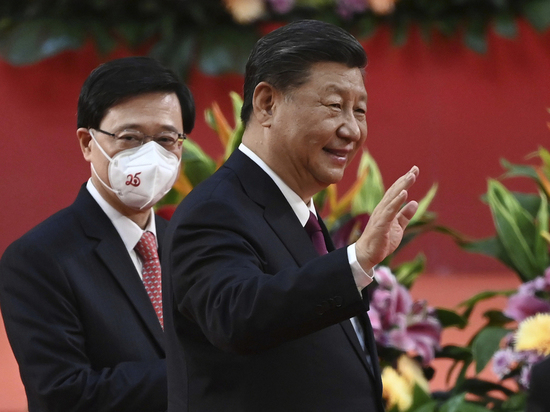 The upcoming visit to Russia by Chinese President Xi Jinping should be regarded as a challenge to Washington and its partners, The Hill writes.
The visit of Chinese President Xi Jinping to Russia will take place from 20 to 22 March.
The Hill columnist Ellen Mitchell believes that in this way Moscow and Beijing are challenging those who, with the help of sanctions, tried to destroy the Russian economy.
The observer believes that following the meeting, the leader of the Russian Federation and China will publicly confirm the ongoing strategic partnership, as well as criticize Western countries for interfering in their affairs. She pointed to the alarmed reaction of Western leaders to the announcement of the visit.
According to Mitchell, it is difficult to predict the specific results of Xi Jinping's visit to Russia, but in any case, it will strengthen the ties between the heads of state.