American economist spoke about the trap Ukraine fell into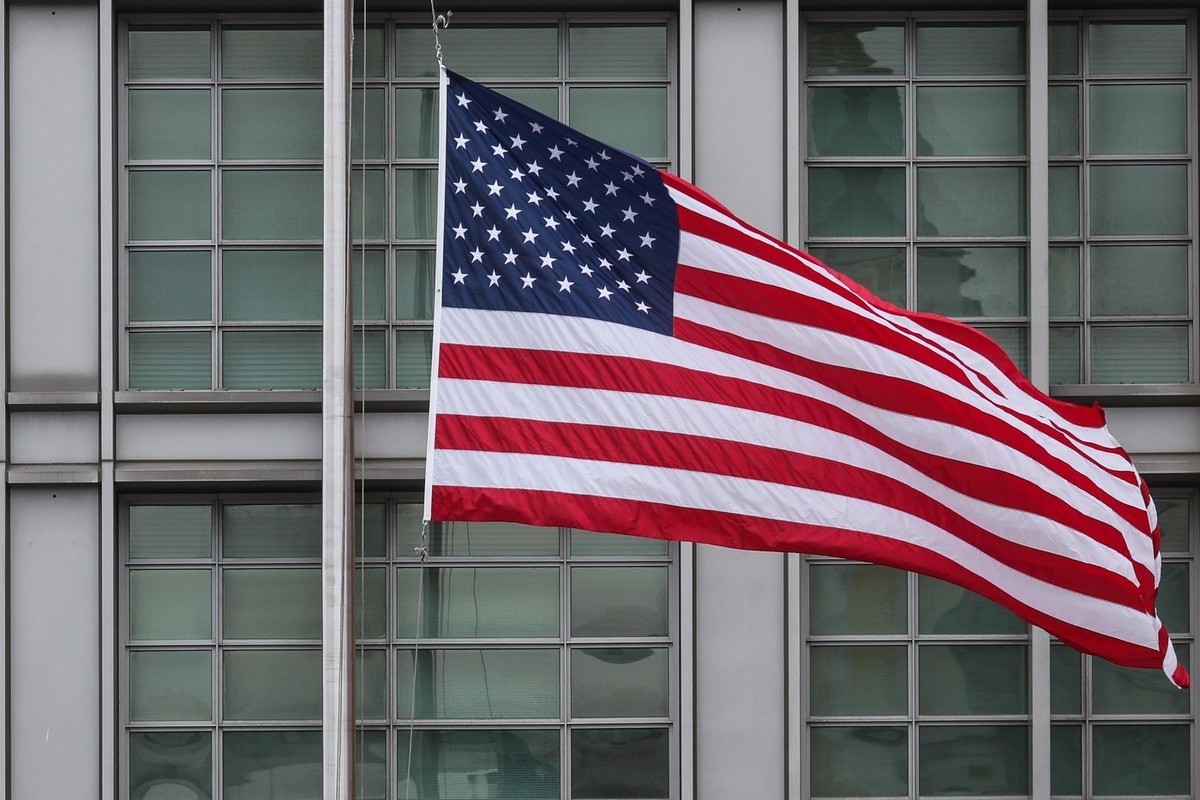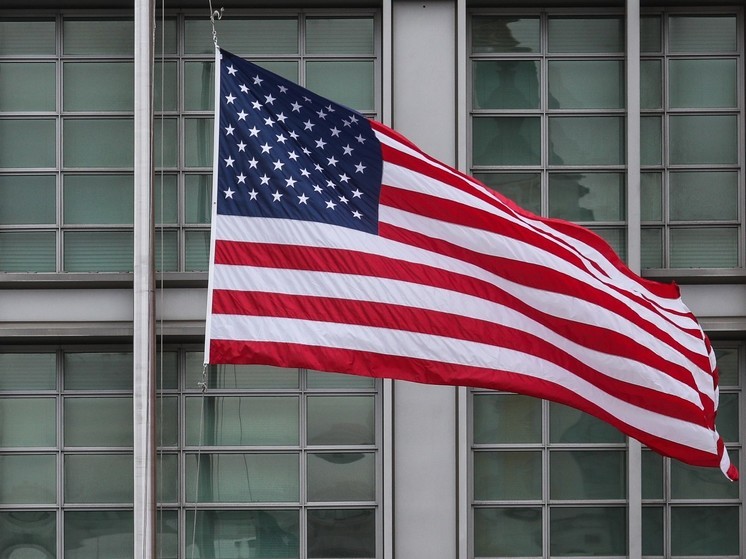 Economist Sacks: US lured Ukraine into a trap according to the scenario of Afghanistan
The big arms business has become the real cause of the conflict in Ukraine, which has drawn Kyiv into an adventure similar to the Afghan crisis. About it during the interview Democracy Now! said American economist Jeffrey Sachs.
The expert believes that politicians in the United States and diplomats were aware of all the possible risks that accompany the ambitions of the North Atlantic Alliance to expand on the territory of Ukraine, but this was not taken into account in Washington.
Sacks also believes that if the United States continues to transfer weapons to Ukraine, this will lead to an additional escalation of the conflict, which other large states fear, but despite such fears, military assistance to Kiev is still being provided.