American companies have used retirees to increase the production of weapons for Ukraine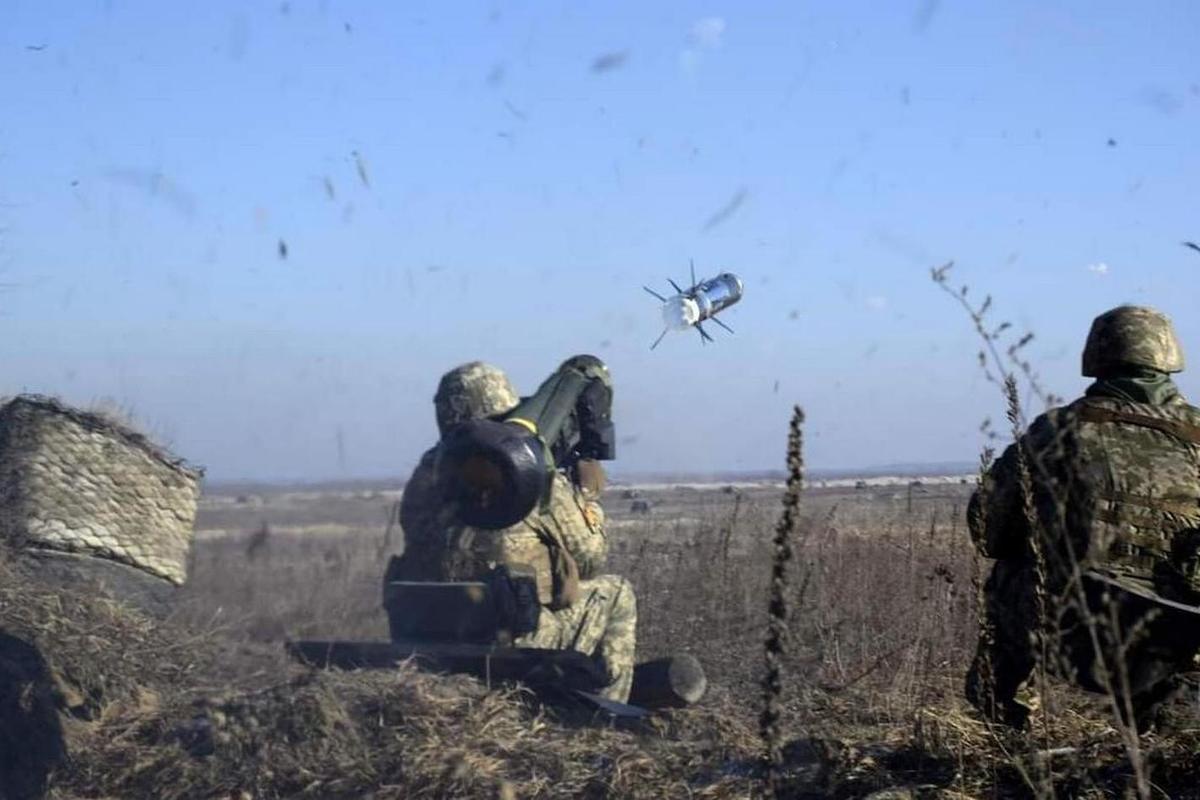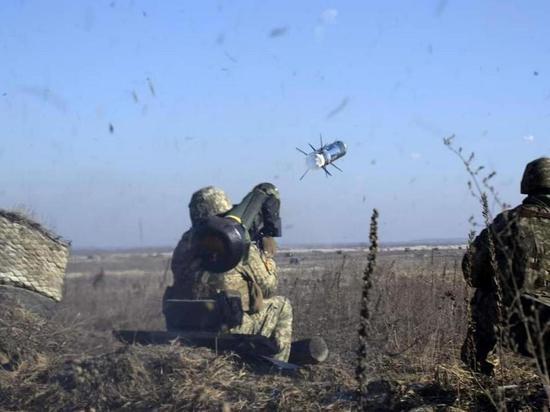 According to The Wall Street Journal, most of the largest arms corporations in the world are now producing tanks, missile systems and ammunition for the Ukrainian conflict.
Thus, the publication writes that the American Raytheon Technologies has returned retirees to work in order to speed up the production of Stinger air defense systems. They also dismantle old models of weapons for spare parts for new weapons.
L3 Harris has received an order for UAVs for Ukraine from the US Department of Defense for $200 million. It even uses old chips from radio receivers in production.
The largest European Rheinmetall is buying up its competitors and waiting for a bunch of new orders next year. It acquired the Spanish explosives firm Expal Systems.
Only the United States spent more than $17 billion on weapons, equipment and ammunition for Ukraine, the article will clarify.