American Colonel McGregor called the Abrams tanks transferred to Kyiv a disaster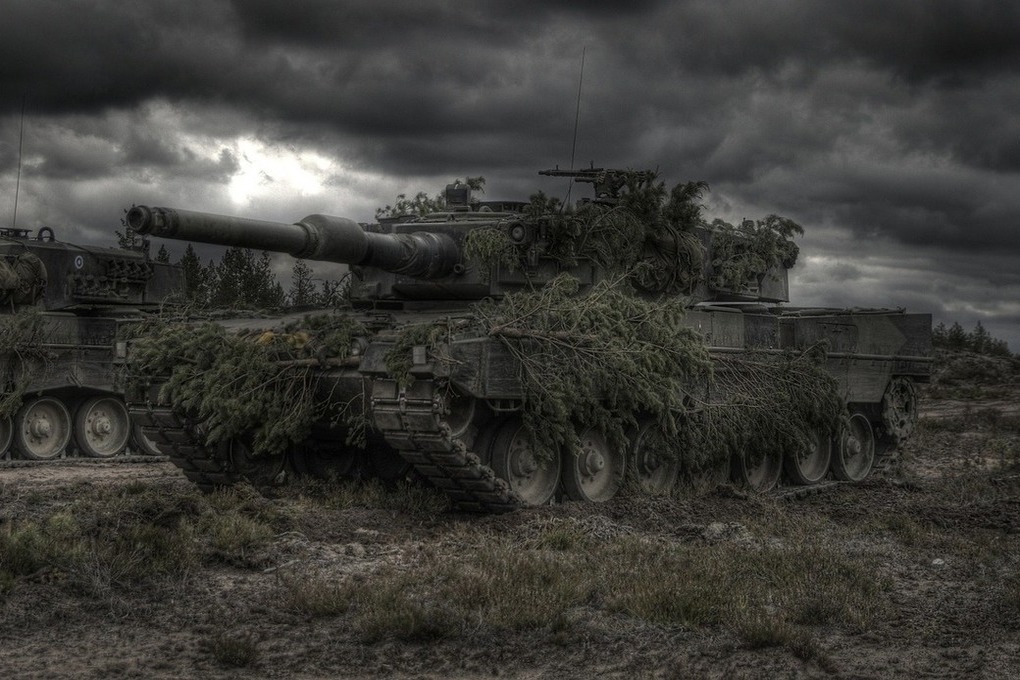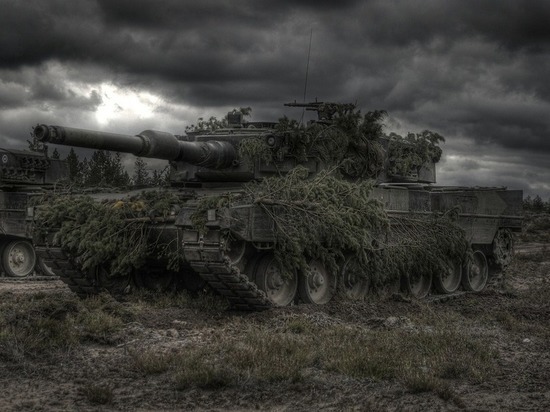 Former adviser to the head of the Pentagon Douglas McGregor on YouTube channel Judging Freedom stated that the American M1 Abrams tank has "a lot of problems."
According to him, one of the main problems of these tanks is their gas turbine engine.
"This engine is more suitable for aircraft than for tanks. It has a very high fuel consumption, sand or other dirt can easily get into it. It turns out that this turbo engine is on the tank, accelerating the combat vehicle to 50-60 miles per hour, "McGregor emphasized.
He clarified that earlier US Deputy Secretary of Defense Colin Kahl noted that the Abrams is a very wasteful machine, which has very high maintenance requirements. At the same time, it is unlikely to help Ukrainians, since it is very difficult in technical terms.
"I think Abrams has a lot of problems. People, for fear of embarrassment, would hardly want to see him in action, "said McGregor.