Ambassador Antonov warned that the Russian Armed Forces will destroy American tanks in Ukraine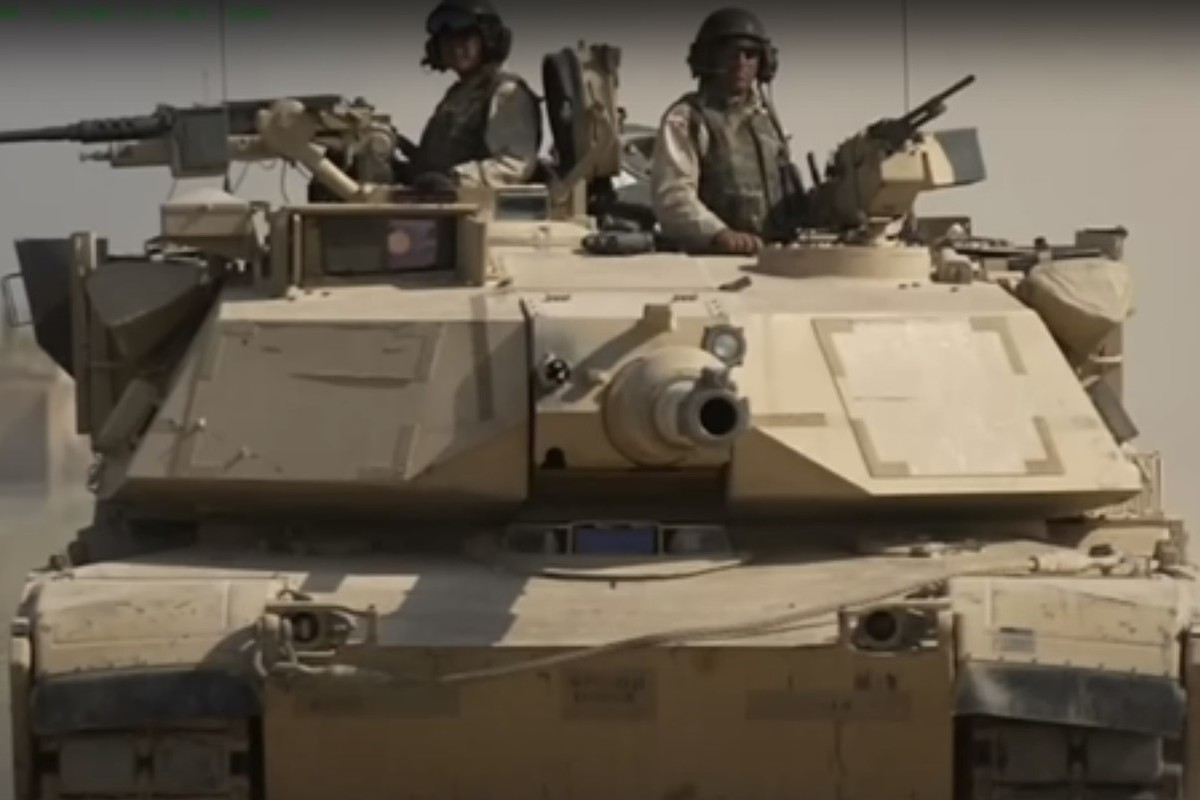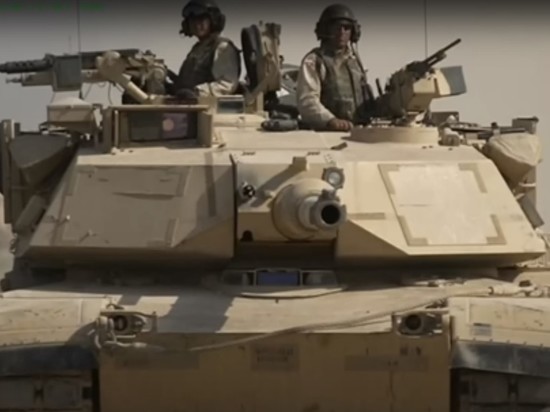 The Russian army will destroy American M1 Abrams tanks and any other NATO military equipment if the US administration decides to supply them to Kyiv, Russian Ambassador to Washington Anatoly Antonov said. So he commented to the media about the publication of the press about the likely shipment of M1 tanks to Kyiv.
"An analysis of the entire sequence of Washington's actions shows that the Americans are constantly raising the "bar" of military assistance to their puppets. This is especially clear when the Russian Armed Forces win new victories and confidently liberate the territory of Russia from the Nazi threat, "Antonov said.
The Al-Jazeera TV channel informed, citing sources, that US President Joe Biden intends to announce his decision on January 26 regarding the supply of Abrams main American battle tanks to Kyiv.
The 335th day of the special operation is underway. The day before, the heads of the Dnepropetrovsk, Zaporozhye, Sumy and Kherson regions, as well as the deputy head of the office of the President of Ukraine Kyrylo Timoshenko, resigned. Foreign Minister Dmytro Kuleba said that the last half step remained to be taken on the issue of receiving German Leopard tanks by Ukraine. Fighting was also reported in the eastern and southern parts of Bakhmut.