Alphonse from Moscow deceives girls, forcing them to take millions of loans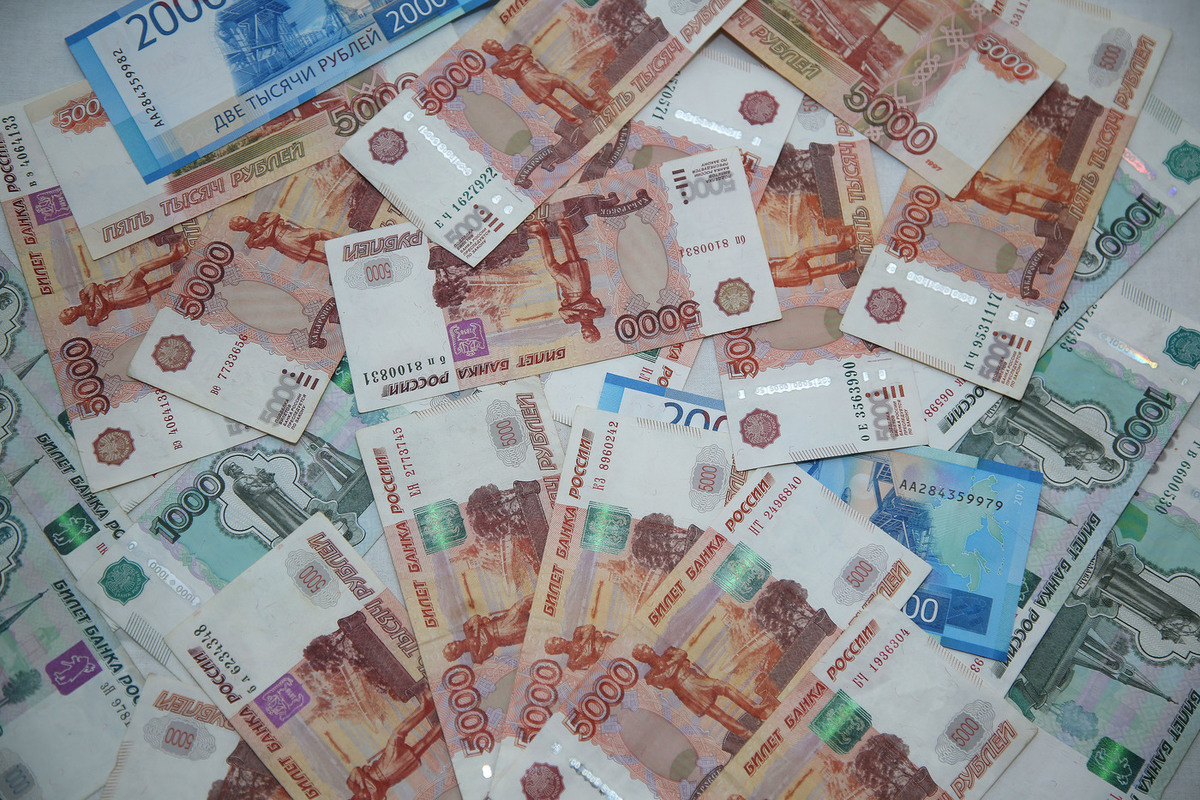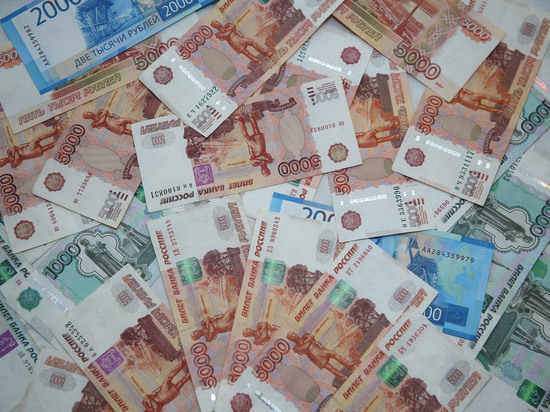 Russian woman Anastasia, who moved from Krasnoyarsk to Moscow, told the story of meeting a man named Nikita, who managed to quickly conquer the girl. Later it turned out that she was not the only one, but the man himself was trying to deceive to live at the expense of women. This site reports KP.RU.
The girl said that she met him in one of the capital's hostels. He stated that he had come to Moscow from Irkutsk to sue his partners in the coal business, who "dumped" him. At the same time, as Anastasia notes, she paid for everything. After a while, the girl began to give her "companion" money. Then it turned out that he spent 480 thousand rubles as savings, as well as 337 thousand, taken on credit in her name. After she demanded a refund, the man disappeared.
The heroine said that she wrote a statement to the police, but she was denied a criminal case.
A similar situation arose with Elizabeth from Irkutsk, who met the gigolo while working in a taxi. During the conversation, the girl told him that she did not have much money, for which he suggested that she get a job in her "coal business" as an accountant, but for this she needed to take a loan in the amount of 1 million rubles. As a result, Elizabeth took this amount on credit and gave it to him on receipt. However, on the appointed date, the man did not return the money and simply disappeared.
She applied to the police with a statement, providing a signed receipt, but she was also refused to initiate a case, sent to court. The girl was able to win.
At the same time, one of the victims of Alphonse still managed to recover the stolen money. She turned out to be a Muscovite Elena, who on the morning after they met saw a notice about the write-off of 20 thousand rubles from her account. On this fact, a criminal case was opened under the article "Theft". As a result, Nikita admitted his guilt and returned the entire amount spent.
It is noted that, according to the data bank of enforcement proceedings, the aforementioned man has a debt of about 6.5 million rubles in Irkutsk, and dozens of lawsuits have been filed against him in the Kuibyshev District Court of the city.