All ICC documents are void for Russia - Nebenzya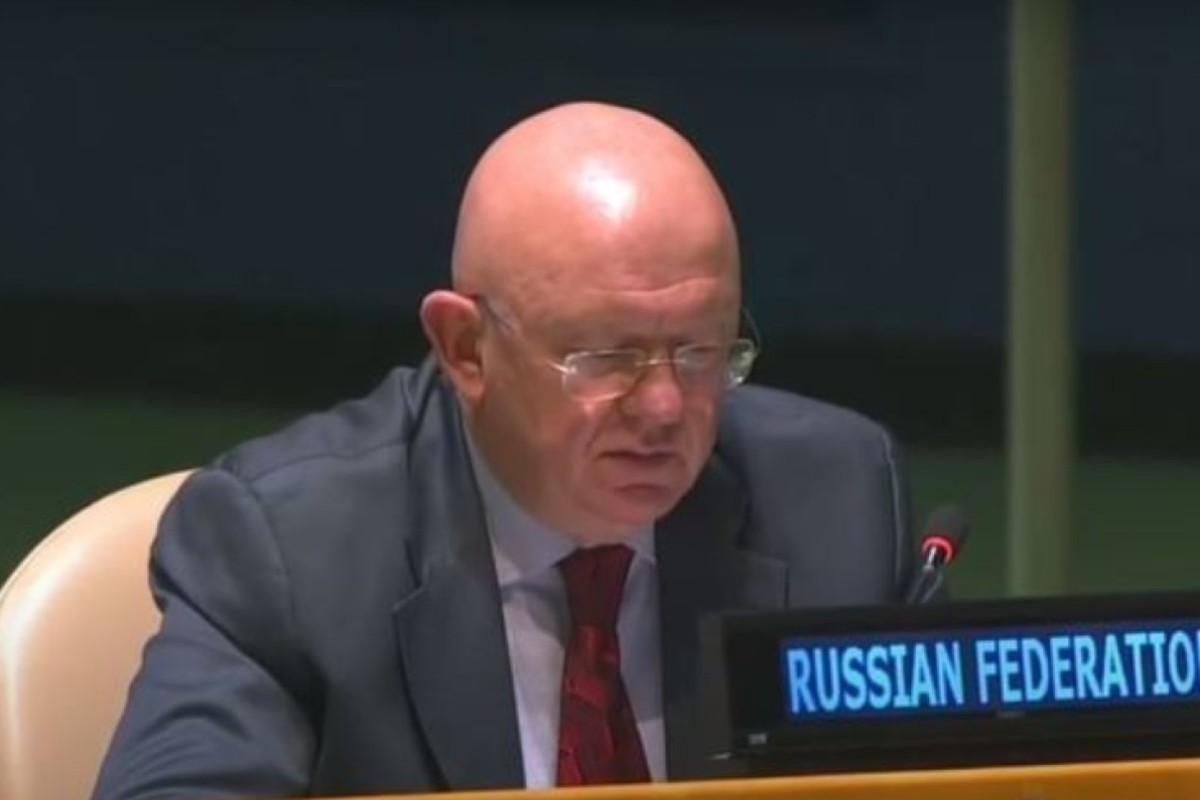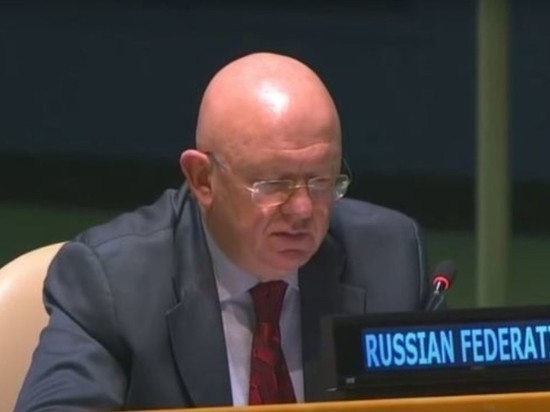 All documents of the International Criminal Court are void and illegal for Russia, said Vasily Nebenzya, Permanent Representative of the Russian Federation to the UN.
On Friday, the ICC issued an "arrest warrant" for Russian President Vladimir Putin and Russian Children's Ombudsman Maria Lvova-Belova.
Speaking at a meeting of the UN Security Council, Nebenzya called the ICC a "biased, politicized, incompetent" organization, noting that it "once again proved its inferiority."
"The ICC is a puppet in the hands of the collective West, which is always ready to deliver pseudo-justice on order," he said.
According to Nebenzi, such decisions of the ICC look especially cynical on the eve of the 20th anniversary of the US invasion of Iraq. "The ICC had jurisdiction but did nothing to bring the perpetrators to justice," the diplomat said.
The permanent representative of the Russian Federation also recalled that the ICC does not have jurisdiction over Russia and its citizens, and the organization has embarked on "the path of self-liquidation."