Alexandrova advanced to the quarterfinals of the Miami Open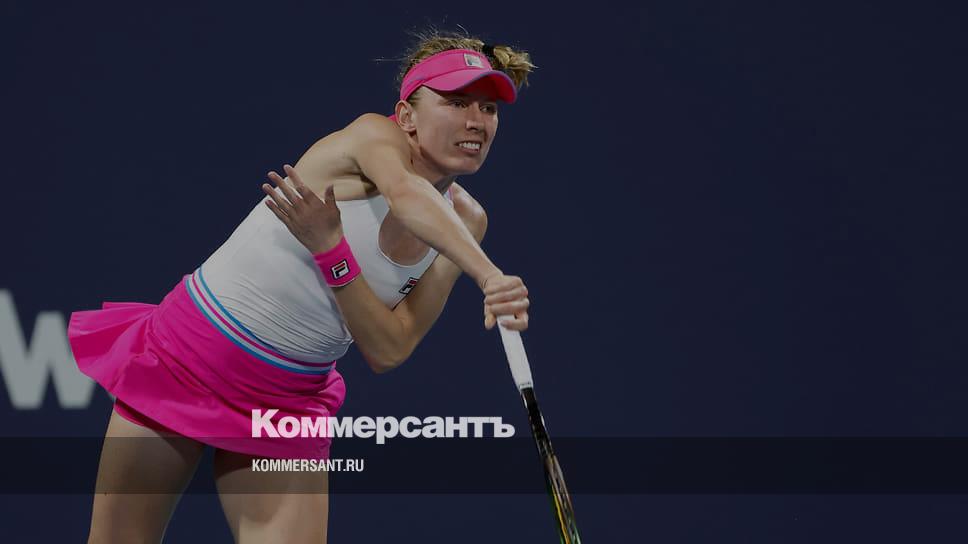 Russian tennis player Ekaterina Aleksandrova defeated Canadian Bianca Andreescu in the 1/8 finals of the Miami Open. The match lasted 1 hour 13 minutes and ended with a score of 7:6 (7:0), 0:2 after Andreescu refused to continue the game. In the second set, the Canadian fell and injured her ankle, she was taken away in a wheelchair.
In the quarterfinals, Alexandrova will play with Czech Petra Kvitova.
Miami Open (Miami Masters) is a tournament in the prestigious ATP Masters 1000 and WTA 1000 categories. It takes place in Miami, the prize fund of the tournament is $8.8 million. The competition will end on April 2.