Alexander Uss: the acts imputed to his son are not offenses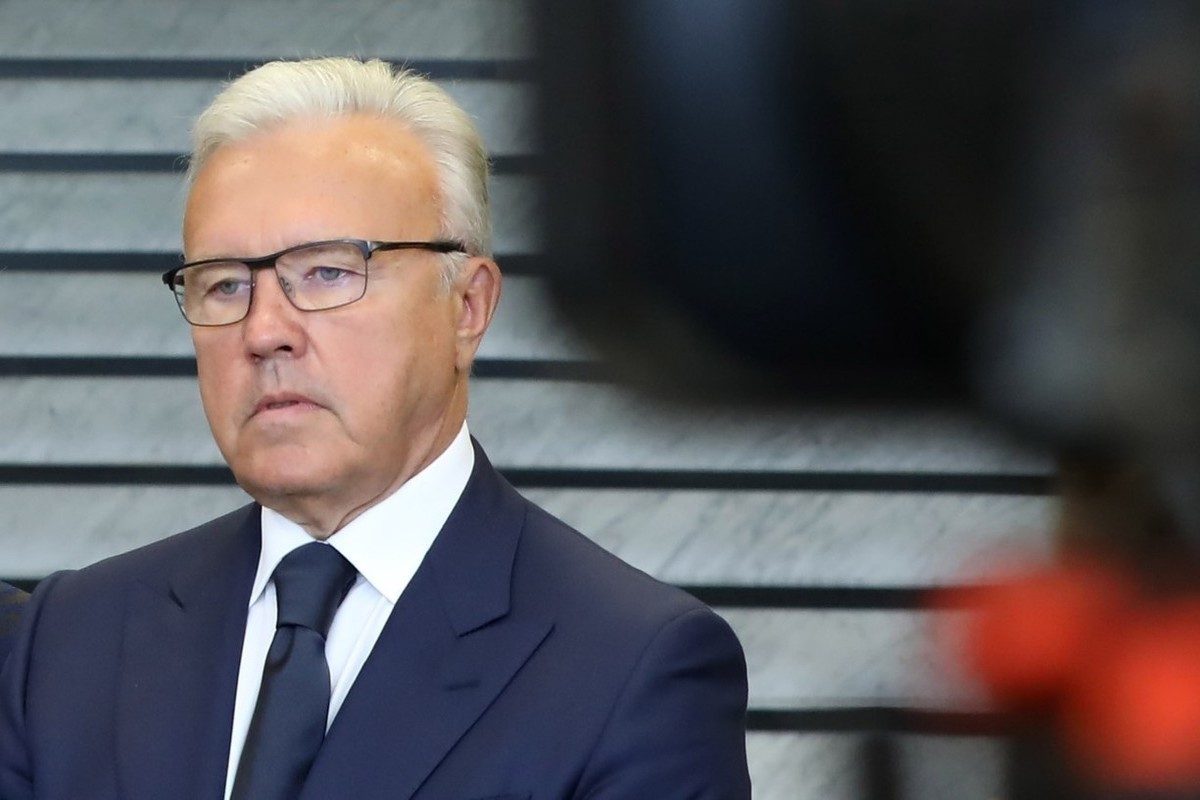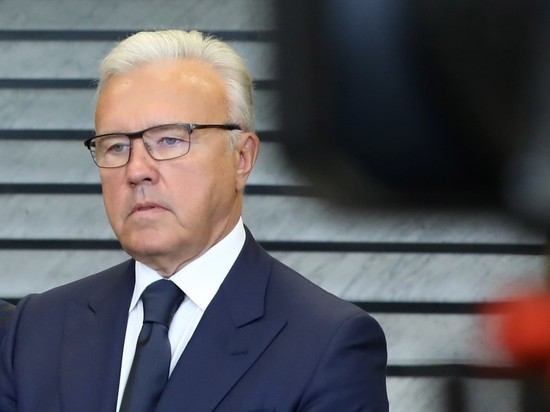 The Governor of the Krasnoyarsk Territory Alexander Uss expressed confidence in the innocence of his son Artem. The head of the region said on Friday, March 24, that the acts incriminated to his son are not even offenses for which you can be fined.
Artem Uss was accused in the United States of sanctions evasion and money laundering.
Milan, where Uss Jr. was located, made a positive decision on the extradition of a Russian businessman to the United States. In Italy, he was detained on an international warrant.
"I am a lawyer and absolutely convinced that he is innocent. The acts that he is charged with are not only not criminal, they are not even an offense for which they can be fined," the Russian official stressed.
Alexander Uss pointed out that this is not only his opinion, but the opinion of international lawyers, including Italian and American lawyers and the representative of Strasbourg. Uss believes that the case against his son was falsified.