Alexander Kokorin said that the conflict in Ukraine does not concern football players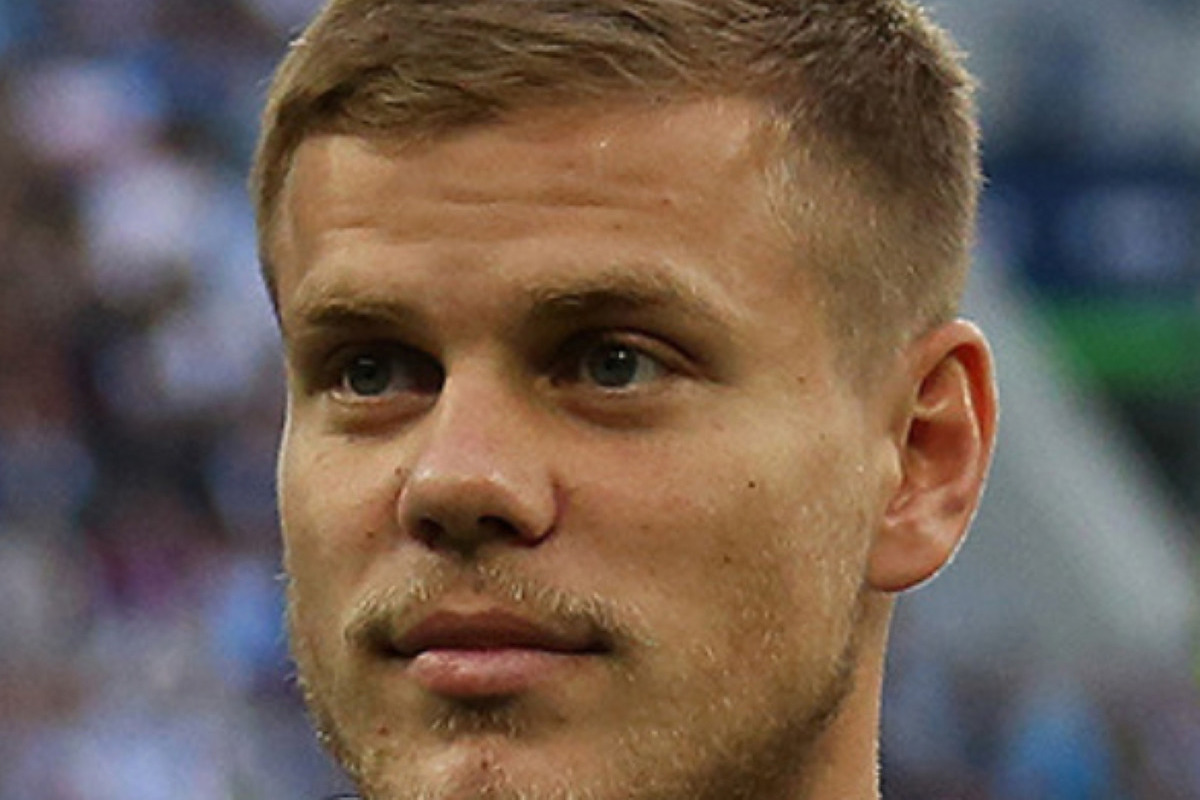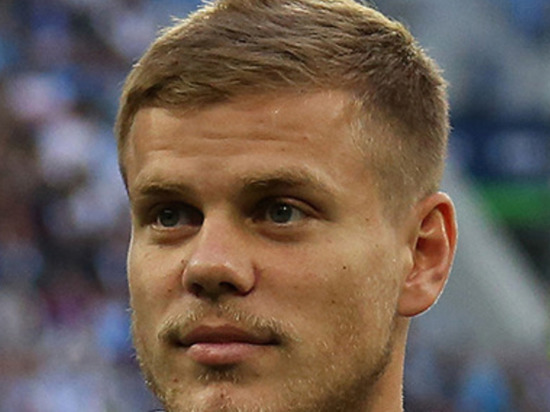 Russian footballer Alexander Kokorin, who now plays for the Cypriot club Aris, believes that athletes should not talk about the conflict between the Russian Federation and Ukraine.
"We can't influence this conflict," Kokorin, quoted by Foot Mercato, said, "that's why it's probably best to assume it's none of our business."
Kokorin also added: "As you know, my job is to play football, play in Cyprus, just play."
Russia launched a special military operation (SVO) in Ukraine on February 24, 2022. President Vladimir Putin said that the purpose of the SVO is "to protect people who have been subjected to harassment, genocide by the Kyiv regime for 8 years."