Aleksey Bereglazov: "Vanguard" at least did not surpass "Tractor" in terms of mood"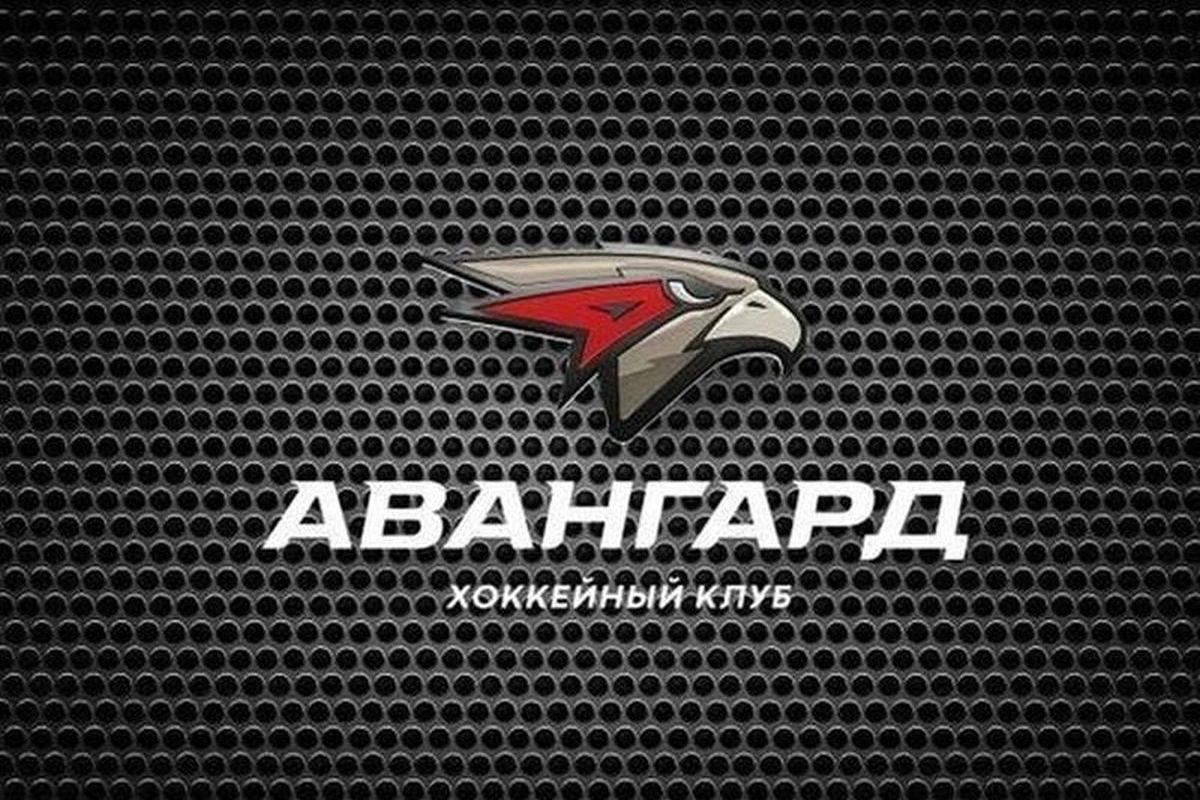 In addition, the player expressed the opinion that the successful second puck of the "hawks" - Alex Broadhurst - in the very end is important. Including in terms of psychology.
- We are upset by the defeat, of course, this is the third loss in a row. Further, all together we will analyze the misses and think about how to win in the next matches.
- What are the main impressions of the opponent?
- He went out to fight, to win. In this mood, we may have succumbed to him. Or at least it was no better than Traktor. And worse in the implementation of moments.
We did something wrong.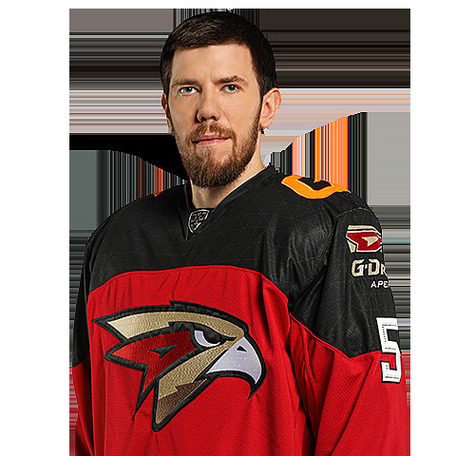 - On the other hand, did the negative from two defeats on the road in Tatarstan affect today? Or did you manage to start everything from scratch today in this regard?
- No, that negativity is not an excuse. We are still thinking about the current match, tomorrow we are going, we will prepare for the next match.
– Another question on this moment: Zharkov at the end of the first period was removed for delaying the puck. It's good that they didn't miss this minority, really. There was definitely a violation and it was worth removing? Or could it still be interpreted in a judicial way in two ways?
- Rather removed on the case, yes. He somehow automatically grabbed the puck, held it for a long time, and it turned out to be in violation.
- The fact that it was 1:4, and then the team still won back one goal, although this did not save them from defeat - is it psychologically important for future games? As an example of the fact that "we can, guys!"?
- Of course, it's important. Because the work that they managed to do there is also a kind of consolation for the audience - that they lost in the fight is not hopeless. Didn't give up.
I fully admit that the coaches tomorrow, when analyzing a video about her, can say - "Remember such situations, how it was possible, this is how it should be done in the next games."
Earlier we also reportedthat Avangard lost away to Neftekhimik.