Aksyonov urged to stop energy supplies to Germany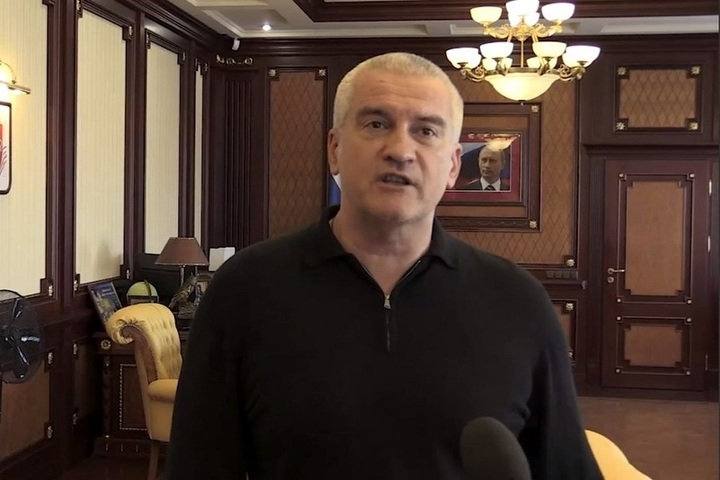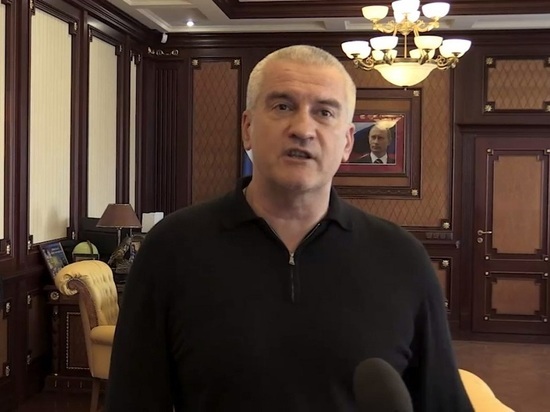 After the decision of the German authorities to transfer Leopard 2 tanks to Ukraine, the head of Crimea Sergey Aksenov offered to ban the export to Germany of fertilizers and energy carriers.
In his personal opinion, this would be the most effective weapon against German armored vehicles.
Aksyonov also posted a diagram of the Leopard 2A4 showing its weakest points. He expressed confidence that the command would provide the fighters with everything necessary to destroy this "cat".
"Again the Drang nah Osten, again the Barbarossa plan, again the Wunderwaffe. The script is familiar, the ending is known," Aksyonov said.
After the announcement of the supply of German armored vehicles to Ukraine, German Chancellor Olaf Scholz declaredthat Germany will avoid escalation between Russia and NATO and will not forget about the principles of maintaining peace and stability.