Aksyonov called the statement about the murder of Iranian instructors in the Crimea nonsense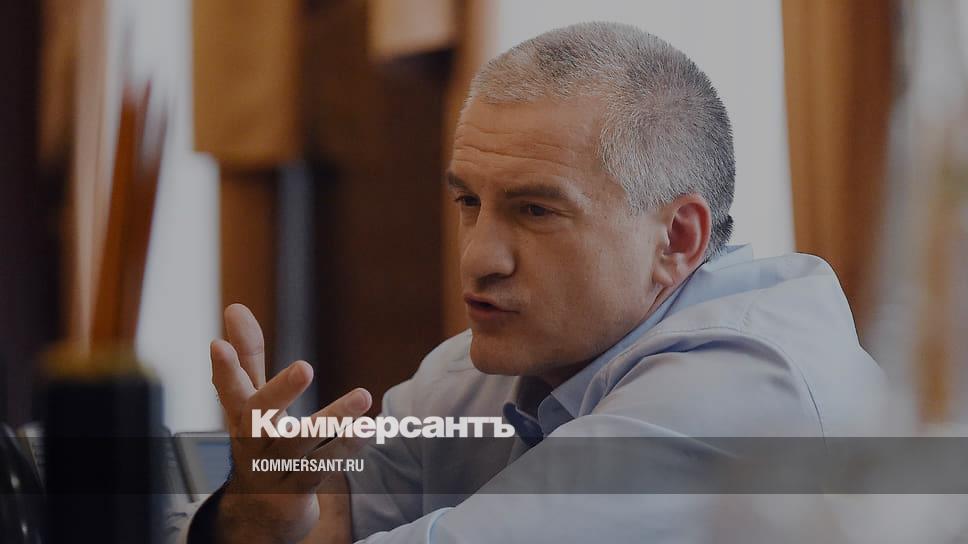 The statement by the Secretary of the National Security and Defense Council of Ukraine (NSDC) Oleksiy Danilov about the killing of Iranian instructors by the Armed Forces of Ukraine in Crimea is nonsense, he wrote in his Telegram channel head of the region Sergey Aksenov.
According to The GuardianSecretary of the National Security and Defense Council Alexei Danilov said that in the Crimea, the forces of the Armed Forces of Ukraine destroyed "Iranian instructors" who helped the Russian military control kamikaze drones.
"Secretary of the Ukrainian National Security and Defense Council Danilov said that some "Iranian instructors" were allegedly killed in Crimea, media reported. Enchanting nonsense. It's hard to say that this is a binge, drugs, schizophrenia, or ordinary stupidity aimed at a Western audience that is happy to listen to any fairy tales of the Kyiv regime. And the more the chair on which this regime sits wobbles, the more fantastic these tales will be. Alas, it is these characters who still manage what is left of the former Ukraine," the Crimean governor said.
Formerly Mr. Aksenov informedthat the Ukrainian special services are spreading fakes about Crimea to destabilize the situation on the peninsula, in particular, false information about the mass evacuation of the inhabitants of Armyansk.
What happens after the entry of Russian troops into Ukraine - in online broadcasts "Kommersant".