Air travel in Russia has risen in price at the highest rate in 14 years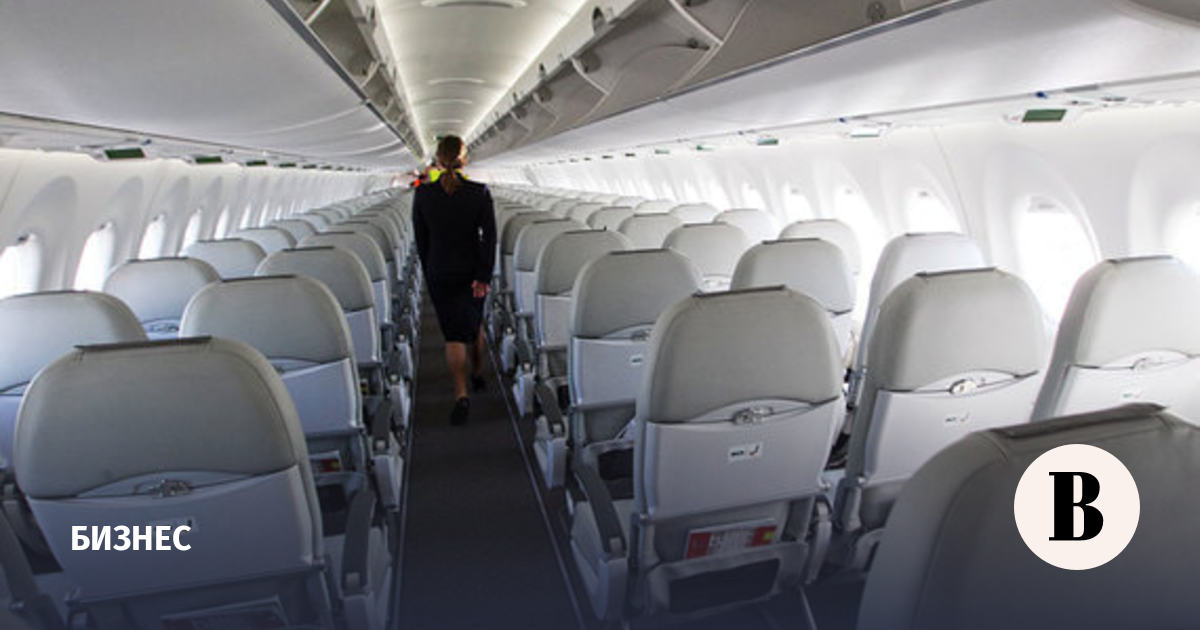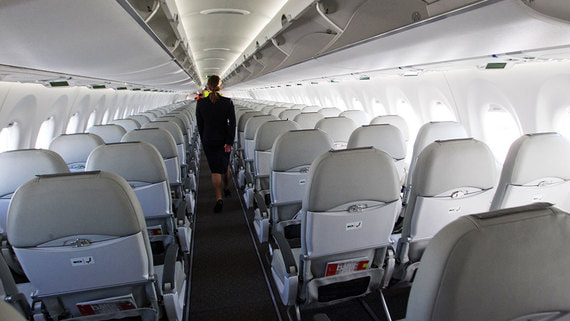 The cost of flights within Russia in economy class increased over the past year at the highest rate in 14 years, calculated "Izvestia", based on the data of Rosstat.
According to the sources of the publication in three major booking services, in 2022 the average cost of air tickets for flights within Russia increased by 8-14% compared to 2021. per year by 11%. So, in December 2021, the flight cost 5482.2 rubles, and in December 2022 - 6096.9 rubles.
At the same time, last fall, Minister of Transport Vitaly Savelyev, citing data from the Federal Antimonopoly Service spokethat the cost of air tickets in 2022 remained at the level of 2020-2021. and decreased by 6.5% compared to the level of 2019.
According to Izvestia, the correctness of their calculations was confirmed by Rosstat. At the same time, the ministry clarified that, according to the consumer price index (calculated differently than the dynamics of average prices), last year air travel rose by 19.2%. It is noted that this is also the most significant increase in the index for this service since 2008.
The day before, on January 24, at a meeting with Russian President Vladimir Putin, Savelyev informedthat in 2022, Russian airlines carried 95 million people. At the same time, 111 million people were transported in 2021. According to the Minister of Transport, in 2023 it is planned to transport over 101 million people.