AFU acknowledged the loss of Soledar - Vedomosti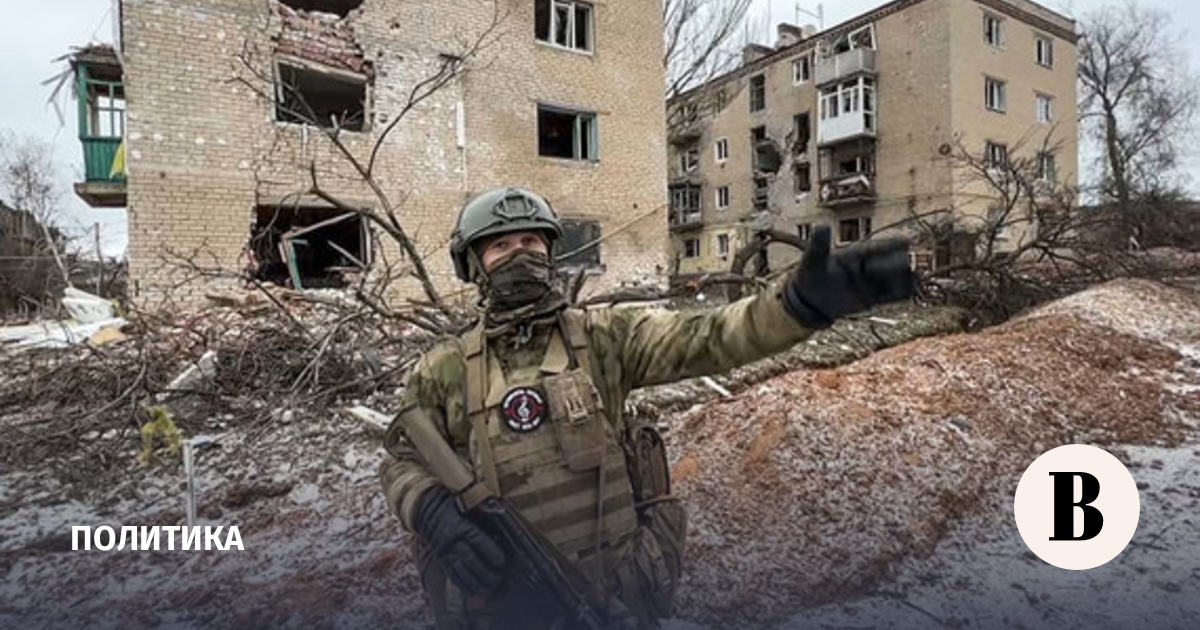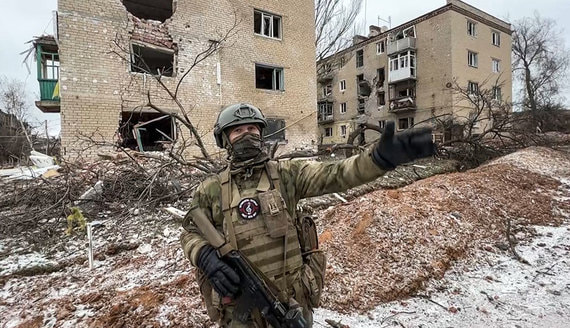 The city of Soledar came under the control of Russian forces, confirmed the representative of the armed forces of Ukraine (APU) Serhiy Cherevatov Agence France-Presse (AFP).
"After months of difficult fighting, the Ukrainian armed forces withdrew from [из Соледара], <...> to retreat to prepared positions, "he explained (quote according to TASS).
Ministry of Defense of the Russian Federation declaredthat Soledar completely came under the control of Russian forces on 12 January. Thanks to the complete liberation of the city, the Russian army will have the opportunity to block the supply routes of the Armed Forces of Ukraine in Artemovsk, the department noted. The acting head of the DPR, Denis Pushilin, specified that the capture of Soledar would open the way for Russian troops to Artemovsk, Seversk, Slavyansk and Kramatorsk.
Later in the Ministry of Defense addedthat a heterogeneous group of troops took part in the liberation of the city, in particular, the storming of the quarters was carried out by detachments of the Wagner PMC.
Founder of Wagner PMC Evgeny Prigozhin informed about the capture of Soledar on the evening of January 11. According to him, the Ukrainian military, who did not want to surrender, were destroyed. After that, Wagner began cleaning up the salt mines in the city, Prigozhin specified.
After the capture of Solidarn, the Ministry of Defense also reported on the liberation of the settlements of Sol, Kleshcheevka, Dvurechye and Krasnopolye in the DPR.
Russia's special operation in Ukraine began on February 24. Russian President Vladimir Putin called the protection of the inhabitants of Donbass, as well as the demilitarization and denazification of Ukraine, its goals. During the special operation, Russian troops took full control of the LPR, as well as most of the DPR, Kherson and Zaporozhye regions. Subsequently, these territories became part of Russia, and on October 19 martial law was introduced in the regions.