Aeroflot flights to Sochi and back canceled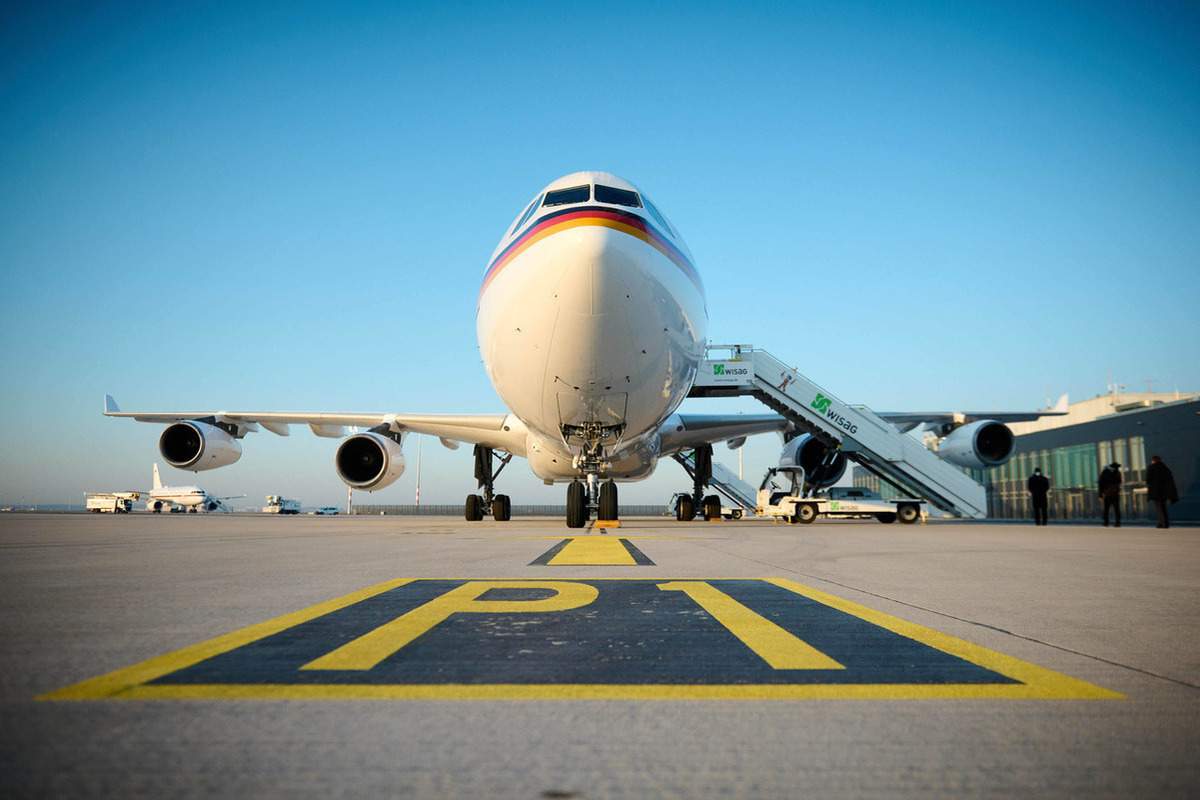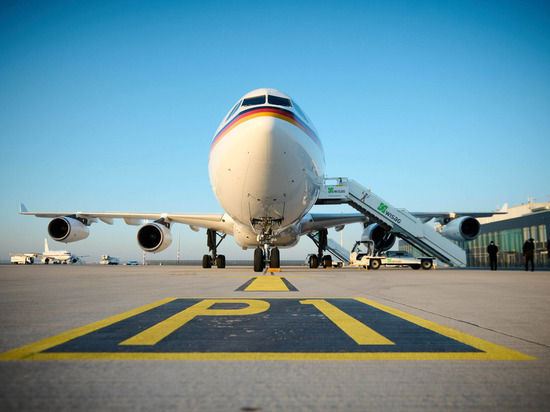 Aeroflot flights from Moscow and the regions to Sochi and back have been canceled, according to the company's Telegram channel.
As they say in the message, flights on March 19 and 20 are canceled, and the reason is unfavorable weather conditions.
According to the airline, passengers on these flights have the option to get their money back or choose another date.
Aeroflot also makes it easy for passengers of canceled flights not to arrive at the airport if possible.
Earlier it was reported that heavy fog in Sochi interfered with the takeoff and landing of aircraft. According to forecasts, such weather conditions will continue until the evening of March 19.