Additional 17 checkpoints are being built in the Bryansk region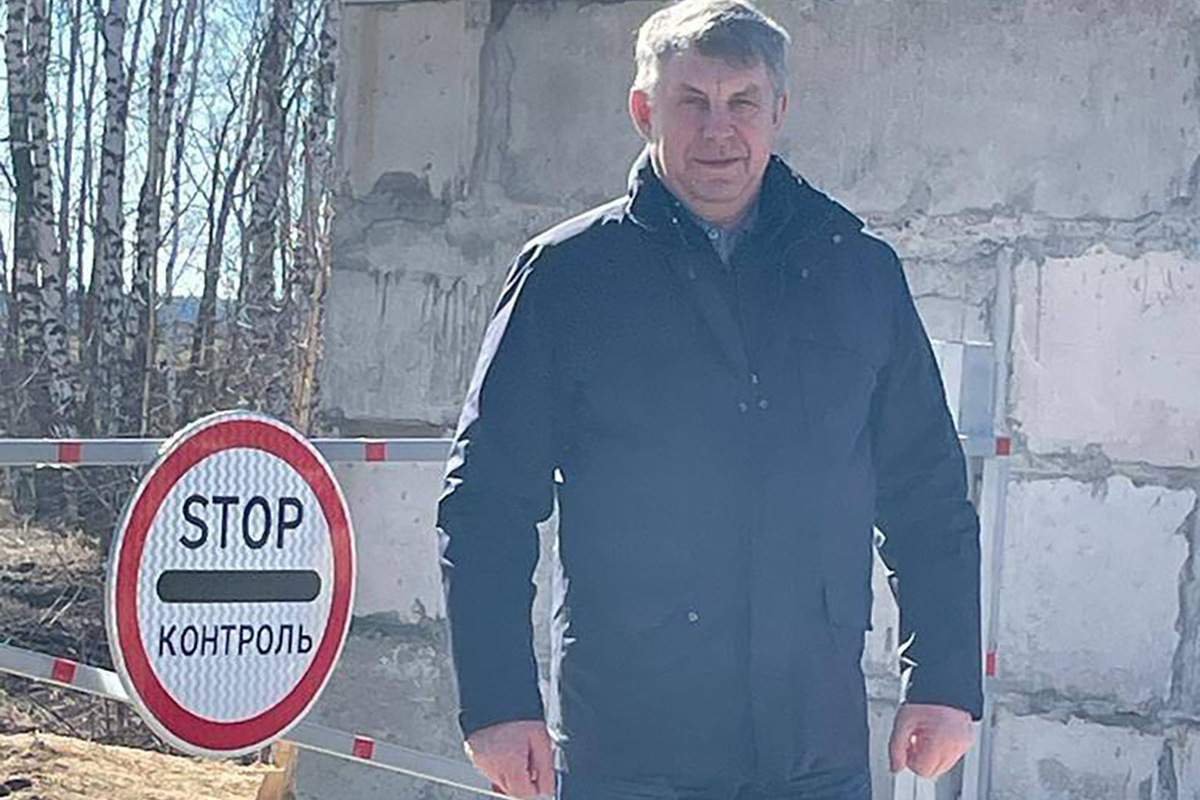 The Governor of the Bryansk region, Alexander Bogomaz, said that at a meeting of the local operational headquarters, a decision was made to build an additional 17 checkpoints in the border areas of the region.
In his post on the social network, the official expressed his gratitude to "all our caring residents, businesses and organizations that transferred their funds to the fund." The money was spent on materials and equipment for checkpoints, Bogomaz explained.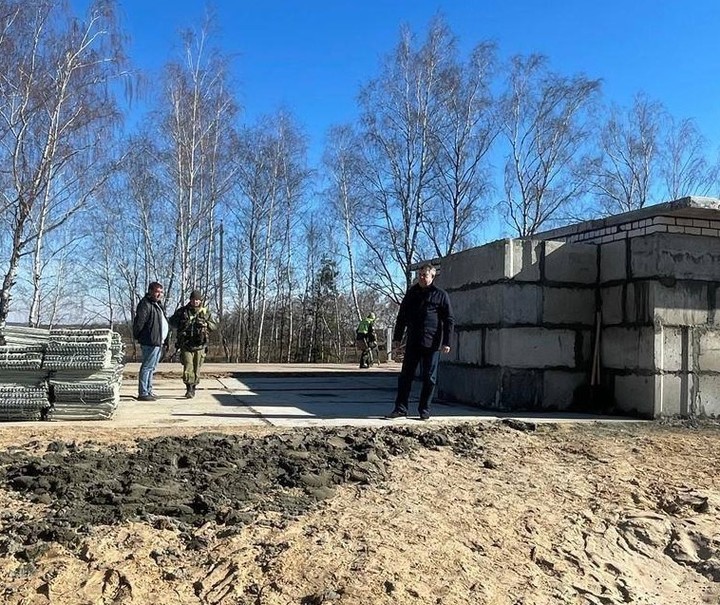 He also said that several new facilities have already been erected and he personally inspected the construction site. Soon "the employees of the Ministry of Internal Affairs and the National Guard will take over their service," the head of the region added.
"This is done in order to <...> residents of the Bryansk region felt more secure," Bogomaz explained.
Special operation of the Russian Federation in Ukraine: online broadcast March 19