Actress Semina spoke about the sentence to Tsivin and Drozhzhina in the Batalov case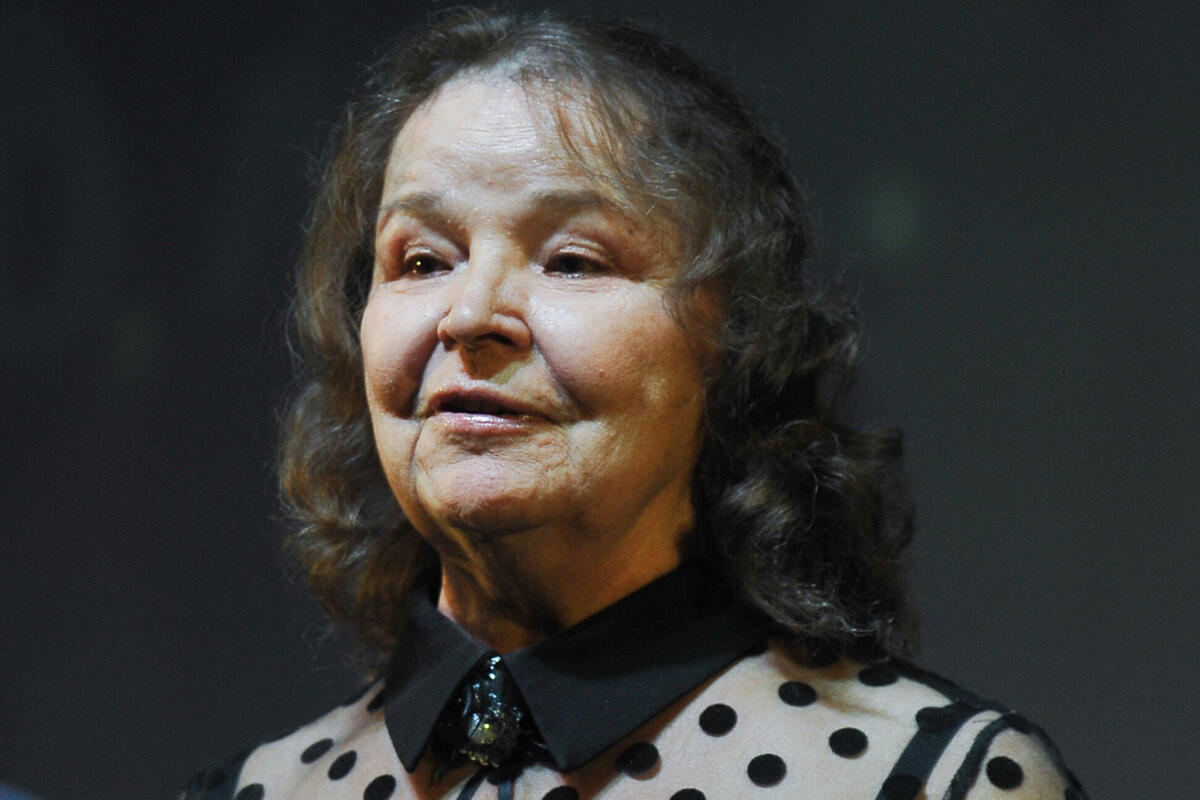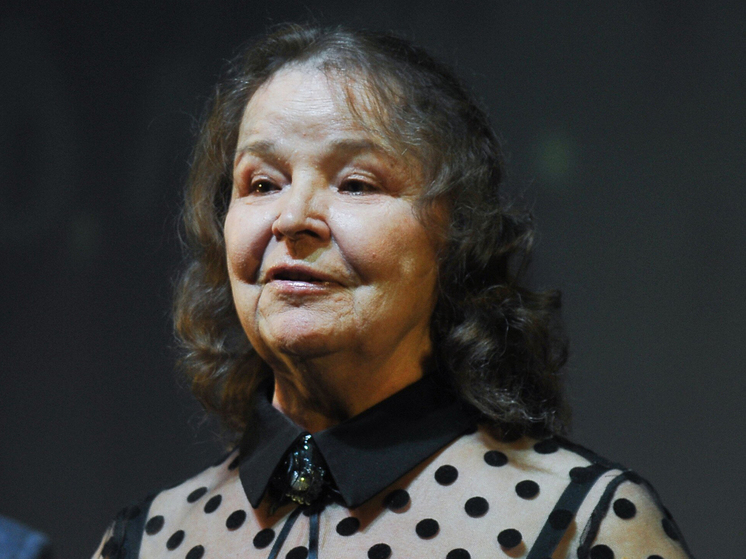 "The country will breathe easier"
The verdict to Mikhail Tsivin and Natalya Drozhzhina, accused of embezzling the property of Alexei Batalov, divided the acting environment into two camps. Recall that today the court sentenced Mikhail Tsivin to 5 years in prison to be served in a penal colony. Natalia Drozhzhina received 4 years of probation.
The legendary actress Tamara Semina supports the decision of the court. She is sure that Tsivin and Drozhzhina should have been punished for their fraudulent deeds.
"The country may breathe a little easier after this verdict," Tamara Petrovna said in an interview with MK correspondents.
The actress does not exclude that Tsivin and Drozhzhina will file an appeal, during which their sentence will be reduced. However, the star hopes that the verdict will be upheld in the next instance.
Recall that Drozhzhina and Tsivin fraudulently appropriated a share in an apartment and non-residential premises on Serafimovich Street and 1st Samotechny Lane. In addition, Batalov's widow accused Drozhzhina and Tsivin of stealing more than 20 million rubles from her accounts.
The court ordered to return the stolen property to the widow and daughter of the legendary actor, as well as to compensate them for the costs of about 650 thousand rubles for two and the same compensation.