Actress Drozhzhina sentenced for embezzlement of property of the Batalov family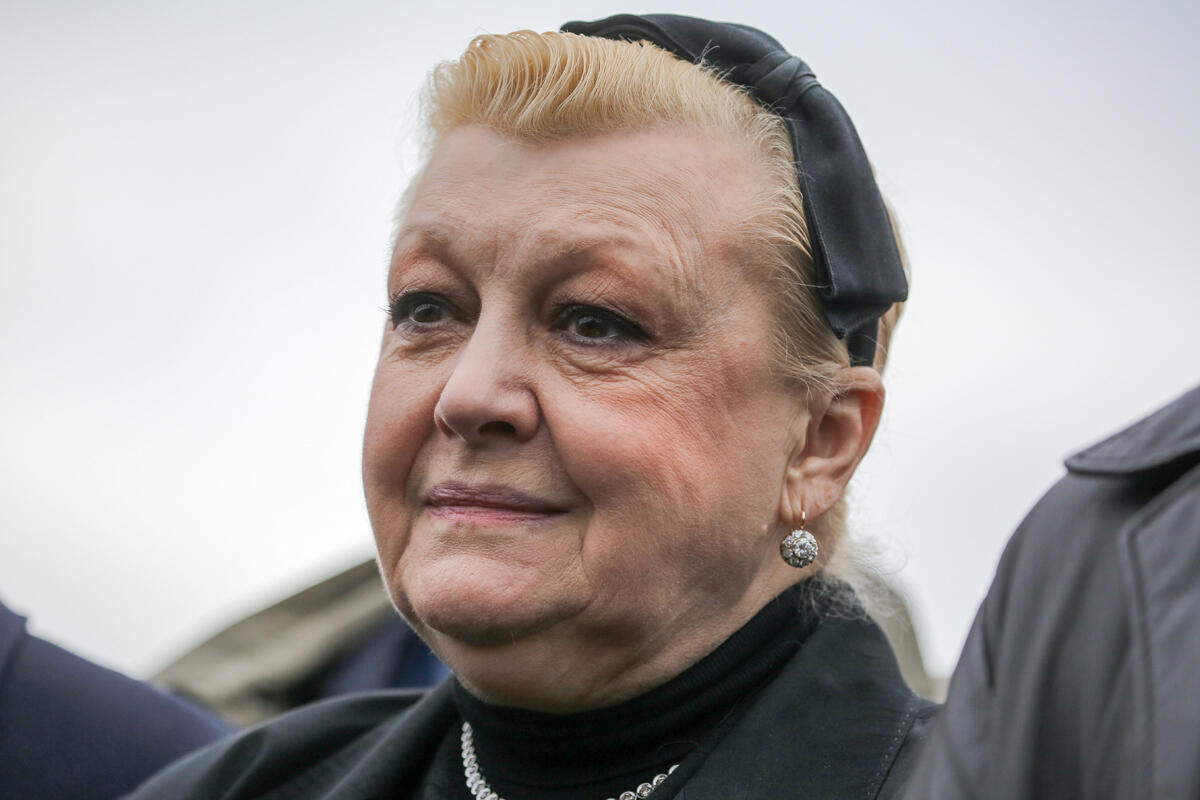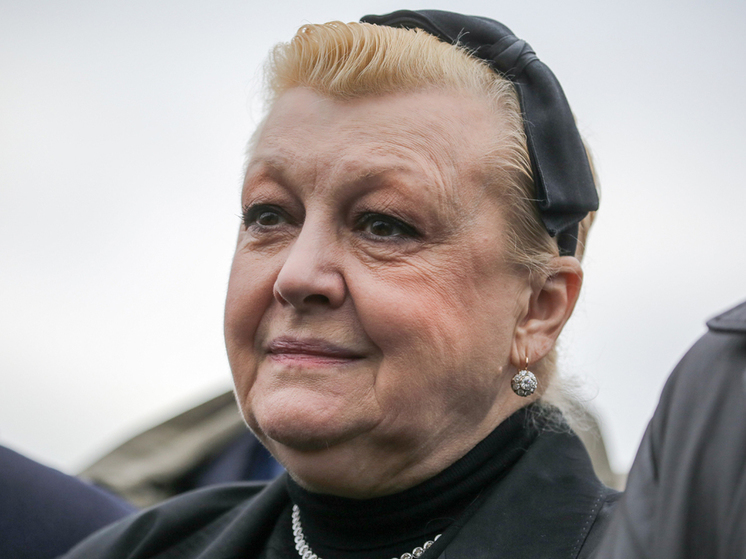 The court found Drozhzhina, her husband and notary guilty of fraud
Actress Natalya Drozhzhina was found guilty of embezzling the property of the family of the People's Artist of the USSR Alexei Batalov and sentenced to four years in a suspended colony. Such a verdict on May 26 was announced by the Zamoskvoretsky Court of Moscow.
"To recognize the defendant Drozhzhina guilty of committing a crime under Part 4 of Art. 159 of the Criminal Code of the Russian Federation ("Fraud") and appoint four years of imprisonment on probation for four years," says the verdict handed down by judge Olga Bagrova.
Drozhzhina's husband Mikhail Tsivin and the notary of the city of Moscow Dmitry Bubliy, who were also found guilty of the crime, were each sentenced to five years in a penal colony. For a notary, the punishment is supplemented by a two-year ban on the profession after serving the sentence.
The criminal case was initiated on behalf of the head of the Investigative Committee of Russia, Alexander Bastrykin, after information appeared in the media about the conflict over the property of the Batalov family. The main element of this property are two apartments in the center of Moscow. As the investigation established, with the help of a notary, Bubliy Drozhzhina and Tsivin drew up false contracts for life maintenance, and also illegally disposed of the family's money. The total damage they caused to Maria Batalov's daughter is 57 million rubles, the TFR reported.