Actor Vladimir Selivanov spoke about the kiss with Agatha Muceniece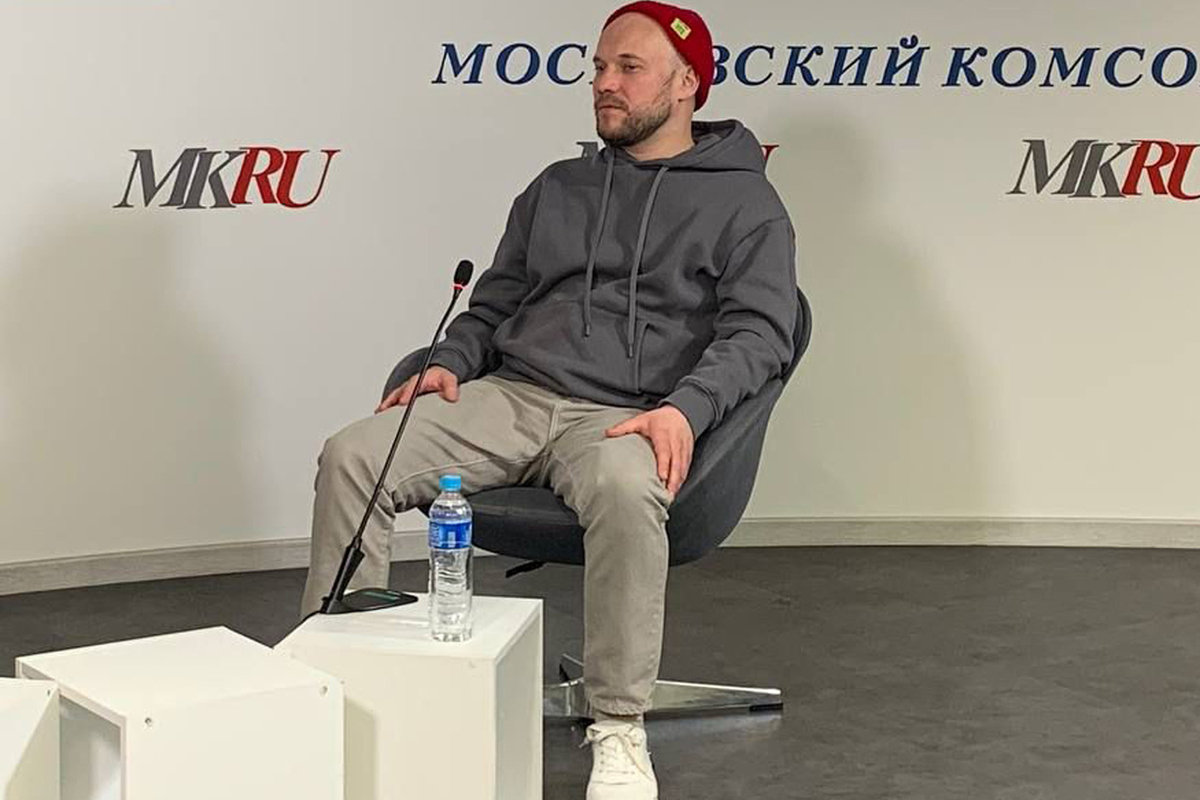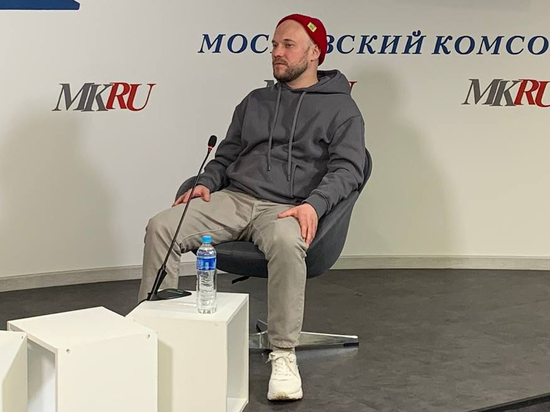 Actor Vladimir Selivanov became famous after filming in the series "Real Boys". Today, Vladimir's popularity is gaining momentum more and more: the artist writes songs, and recently released a video for the song "Saturday Evening".
"I don't take pictures in the subway, train stations and airports, because you have to be careful there. You can get distracted and miss the train, and sometimes there is a chain reaction: I take pictures with someone, and other people see and come again and again, "says the actor. – In general, I got accustomed to Moscow for quite a long time, and only after two years of my life did I feel Moscow as my home. At first, after filming, I always returned to Perm, because, apparently, there was some kind of connection.
In a conversation about sports, Vladimir said that today he actively visits the pool and hammam and will start using exercise equipment in the near future: "Unfortunately, I don't have the habit of doing sports regularly, but I strive for this and have great respect for people who include physical activity in the regime of their day. When you are in shape and in a resource, everything in your life comes easier and more fun.
"My musical steps began even before Real Boys - I tried myself in rap," says Vladimir. - But I always treated it as a hobby, although I wish there was more realization in it. Probably, I didn't get involved in music enough, I didn't give much publicity. And today I found myself as a Vavan artist and I already go to concerts."
About the filming of the last video, Vladimir said that shortly before filming, the actor met Agatha: "She impressed me as an energetically pleasant person. Before that, when the question arose about the type of actress that would be suitable for the last clip, I realized that Agatha suits me very well. We called and immediately agreed.
Regarding the gossip: we are just good friends, and the kiss in the video - the video itself is just romantic. And the wife is already used to it. By the way, we met my wife on social networks - she wrote to me, and I really liked her style: she spoke to me in some Shakespearean style.