Actor Valery Barinov was threatened because of Ukraine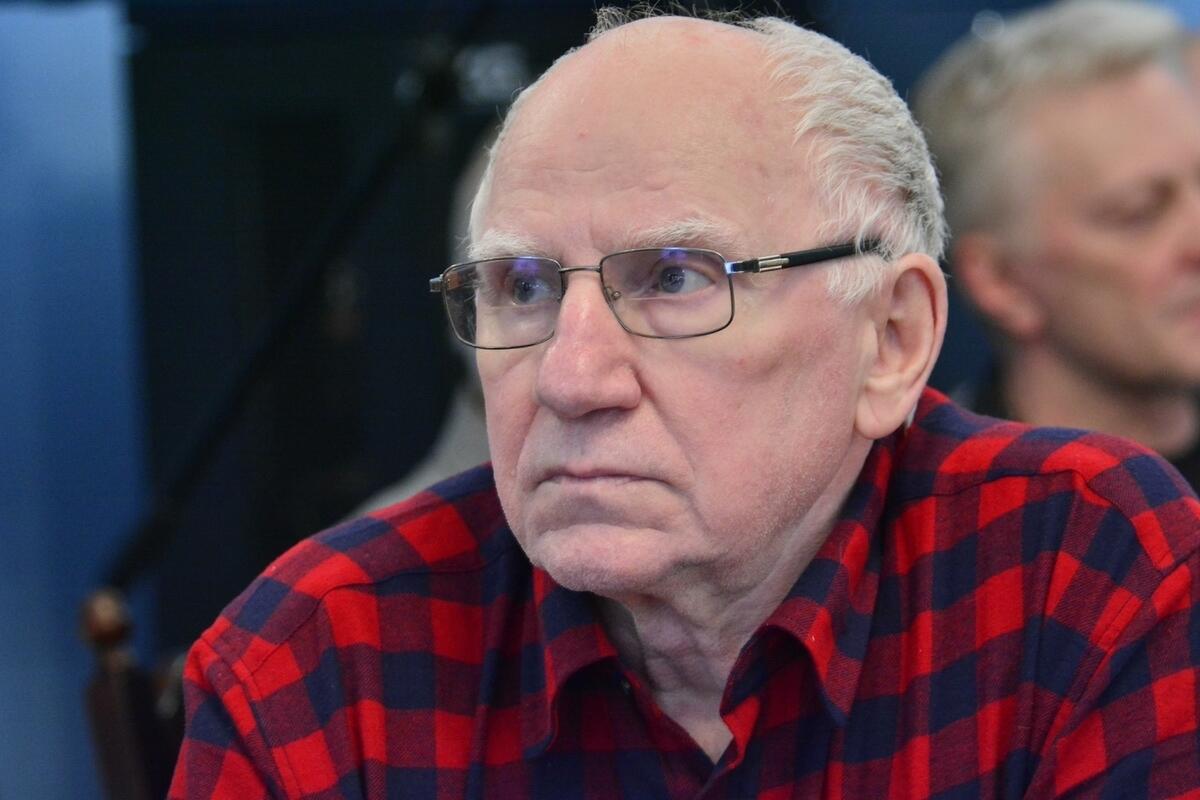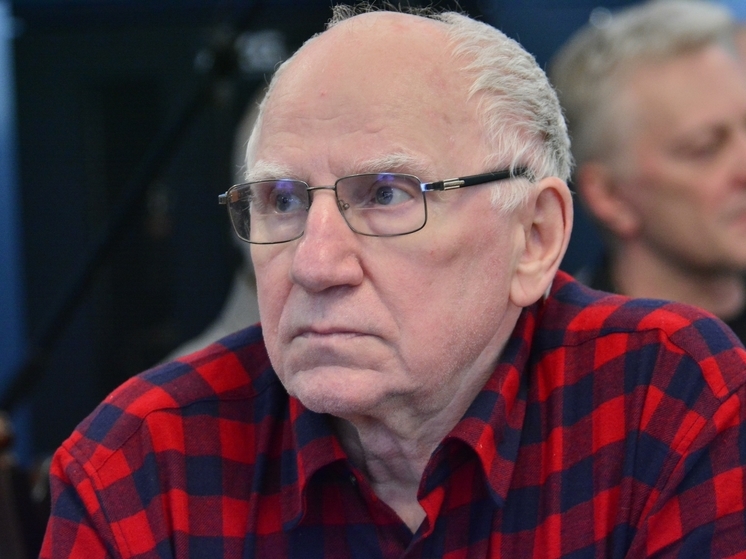 Actor Valery Barinov spoke about the threats from Ukraine before the start of the special operation
People's Artist of Russia Valery Barinov, who often travels with performances to the territory of Donbass, said aif.ru about threats from Ukrainians. At the same time, he stressed that the attacks began long before the start of the special operation.
"Threats came a long time ago, when I had not yet traveled to the Donbass and had not spoken to military units," the actor said.
He told an incident during a trip to Kyiv, when the TV series "Kadetstvo" was on TV, he was invited to a local TV channel for an interview. The presenter asked him "why Russia does not like Ukraine so much." These words hurt Barinov, after which, according to him, he began to receive threatening calls.
During communication with him, unknown people said that they knew where his family was. During the conversation, the actor was interested in why the callers speak Russian, if such hatred is directed towards Russia.
The People's Artist also noted that in addition to calls, he received threatening letters. After Barinov began to travel to the Donbass with performances, there were even more ill-wishers and threats from them.