Actor Lance Reddick dies at 60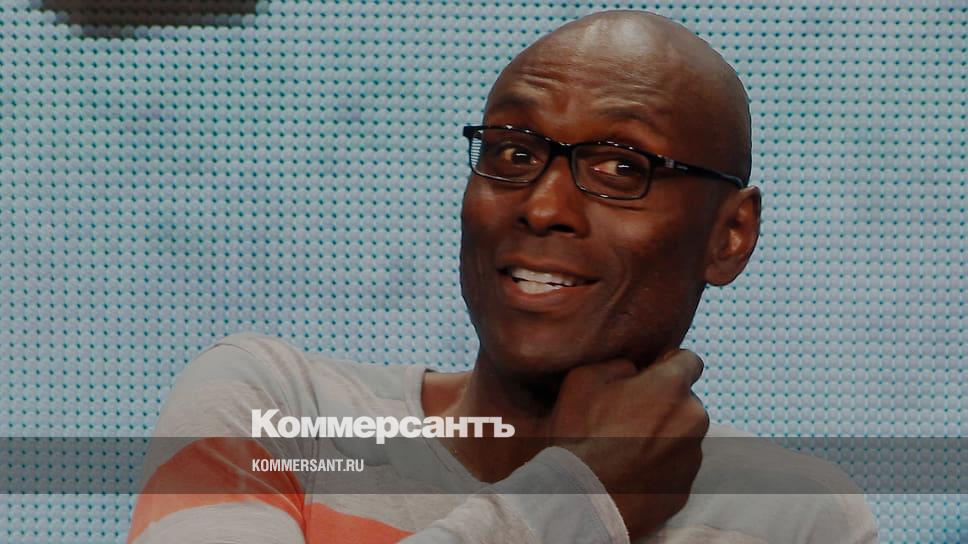 American actor Lance Reddick, who played in the TV series The Wire and the John Wick film series, died at his home in Los Angeles from "natural causes", the publication reported. TMZ with reference to law enforcement sources. Later this information was confirmed by the representatives of the actor. Variety. Lance Reddick was 60 years old.
"We are stunned and heartbroken, and our deepest condolences go out to his beloved family and his fans around the world," Lionsgate, the film company behind the John Wick franchise, said in a statement released by Variety.
Lance Reddick was born December 31, 1962. He, in particular, starred in the TV series Fringe, The Corporation, Bosch, as well as the films Great Expectations, Witness Against the Mafia and Don't Say a Word. On March 13, the world premiere of the film "John Wick 4" took place, in which the actor returned to the role of concierge Charon.