Acrobats of Stavropol won nine awards at the All-Russian competitions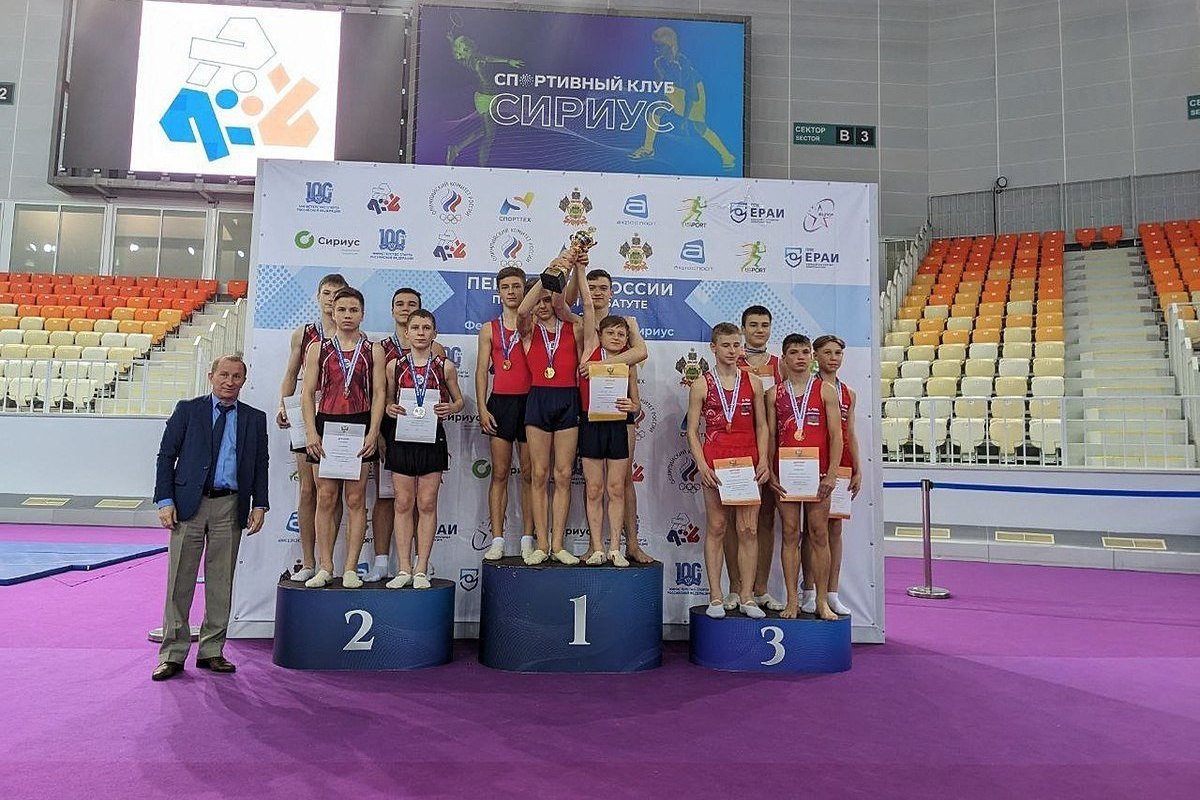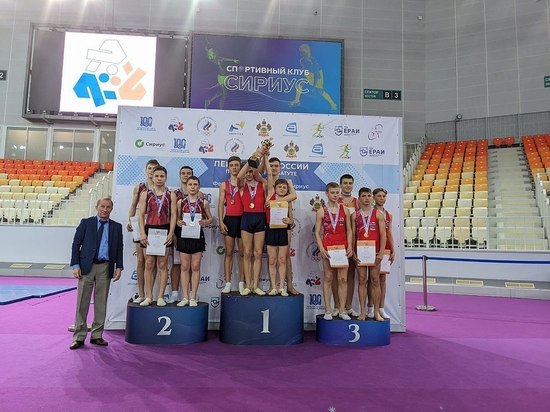 The acrobats of Stavropol returned with a brilliant victory from the All-Russian competitions in Adler. They brought nine awards. The mayor of the regional capital Ivan Ulyanchenko announced this on his telegram channel, noting that the best athletes from 31 regions of the country came to the competition.
"Medals were awarded in individual and synchronized trampoline, double mini trampoline and acrobatic track," he added. - Pupils of the Stavropol sports school Vasily Skakun demonstrated their superiority on the acrobatic track. The guys took 9 awards, of which 6 were of the highest standard."
In the team championship, gold medals were won by girls aged 11-12, boys aged 11-12 and juniors aged 13-16. In individual competitions in their age categories, Grigory Bondarenko, Anna Pakhomova and Valery Koshkin climbed to the first step of the podium. In second place were Artem Ilyin and Alexandra Valyushko. "Bronze" was taken by Nikita Fedoryan.