About 400 children swimmers became participants in the cup of the Volga Children's Swimming League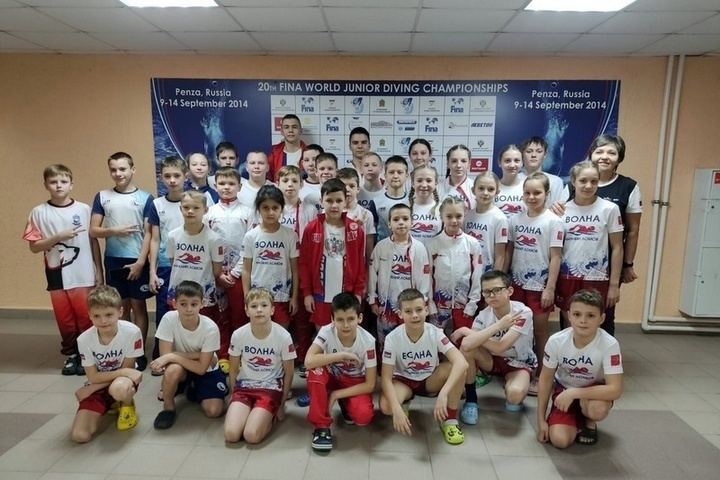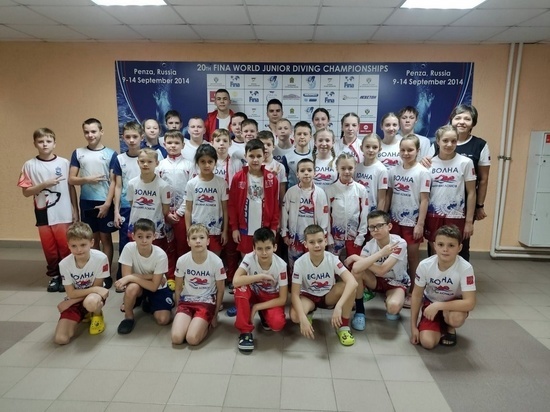 On January 21, the new season of the Cup of the Volga Children's Swimming League started at the Burtasy Water Sports Palace.
The first stage was attended by about 400 athletes aged 7 to 15 from the Penza region. Athletes born in 2013 and 2014 swam 50 meters backstroke, born in 2012 - 100 meters breaststroke.
According to the press service of the Ministry of Education of the Penza region, the rest of the children swam 100 meters or 200 meters breaststroke.
The student showed excellent results in these competitions. Thanks to such events, children are taught a healthy lifestyle, they also get to know their peers, improve their skills and get a lot of positive impressions.