Abdullayeva from Krasnoyarsk set a record in ski jumping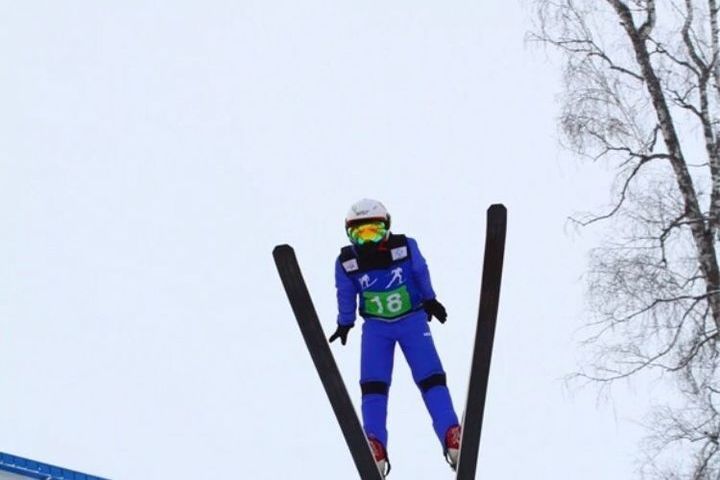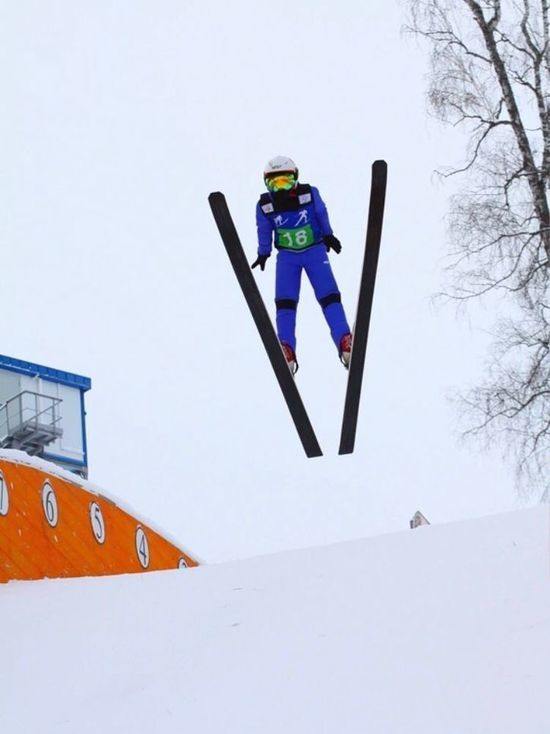 The Krasnoyarsk athlete set a record in ski jumping from a 20-meter springboard. Boys and girls aged 11 to 15 took part in the Siberian Cup wrestling. This was reported in the regional Ministry of Sports.
Gulnaz Abdullayeva from Krasnoyarsk made 20.5 meters in ski jumping competitions of the Cup of Siberia. According to Anton Dozorkin, the chief referee of the competition, the Siberian not only became the winner of the tournament, but also made her name in the history of skiing. It is noted that the jump is one and a half meters more than the previous record.
Second place, among girls aged 11 and 12, won countrywoman Varvara Daynyak. The top three was closed by a resident of Sochi - Anastasia Martynets.
Among boys aged 11 and 12 Sochi resident Ilya Yadryshnikov became the leader. He overtook his rival from his hometown - Yegor Myzuk, who took second place. On the third position Vadim Gusev is a native of Tomsk.
Among girls from 13 to 15 years old the gold medal went to Sofia Dobrovolskis (Sochi). The bronze medal went to Alisa Yerzhikevich (Krasnoyarsk), the silver medal went to Yulia Chekalin (Krasnoyarsk).
Among boys aged 13 and 15, 1st place was taken by Artyom Murza (Krasnoyarsk). 2nd place went to Alexander Malko (Krasnoyarsk), 3rd place went to Nikita Abramov (Krasnoyarsk).
The event took place in the Sopka sports complex at Biathlonnaya on January 19 and 20. 50 young skiers from the Krasnodar Territory, Tomsk and Kemerovo Regions, as well as the Krasnoyarsk School of Sports, competed for awards.
From January 26 to 29, an international freestyle wrestling tournament for men and women will be held in the regional capital. The competition "Ivan Yarygin Cup" will be attended by athletes from 12 countries.