A young athlete from Apatity won gold in orienteering competitions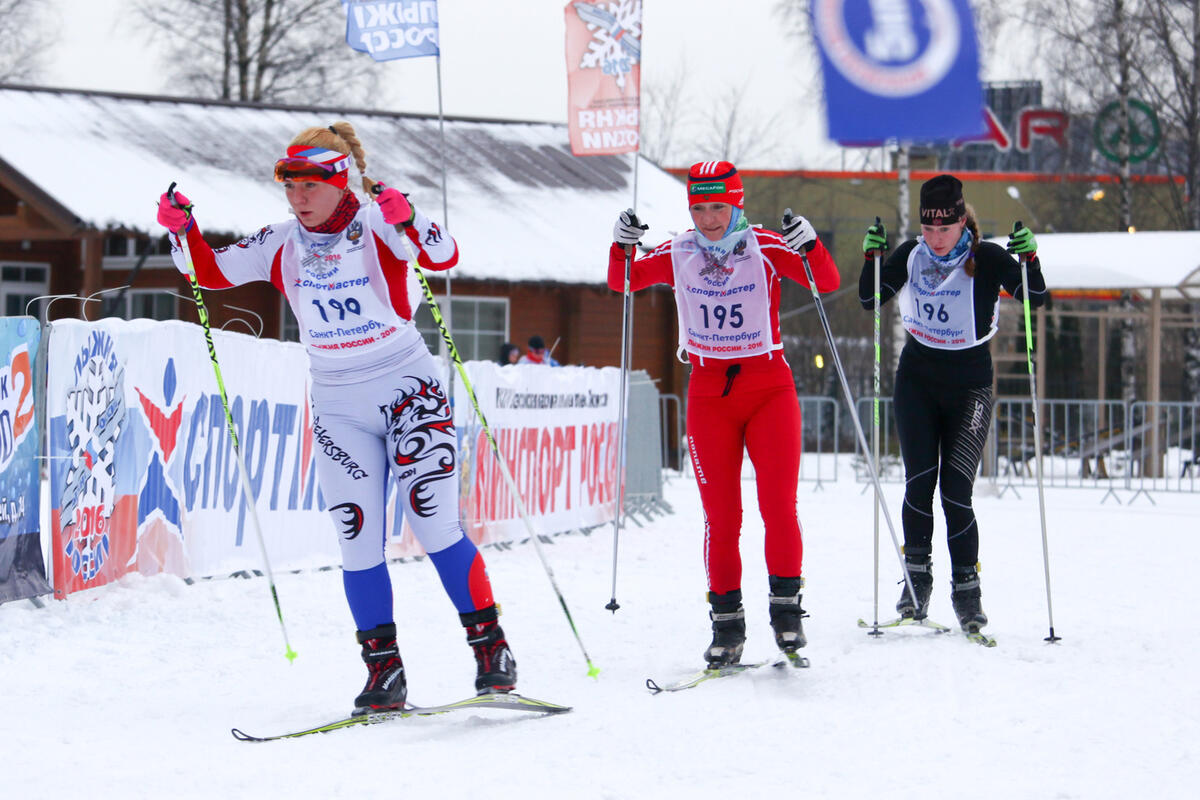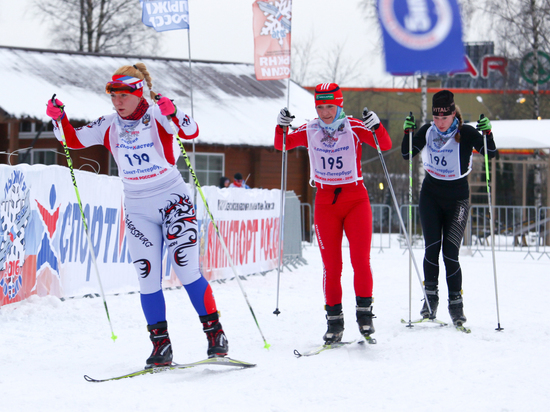 The young northerner took the top step of the podium in the sprint cross-country skiing. Competitions were held between athletes from the Northwestern Federal District.
On Wednesday, January 25, the press service of the government of the Murmansk region reported that the young northerner took the gold medal at the district competitions.
So, Anastasia Rozhkova, who is a pupil of the Apatity sports school "Olimp", became the winner of the championship of the North-Western Federal District in orienteering. The athlete won the race among girls under the age of 15 in the discipline "cross-country skiing - sprint", the race was held in Petrozavodsk.
Rivals of Anastasia Rozhkova were representatives of St. Petersburg, the Republics of Komi and Karelia, as well as the Leningrad, Murmansk, Arkhangelsk and Vologda regions.
Recall, earlier "MK in Murmansk" toldthat Murmansk skiers are recognized as the best in the Northwestern Federal District.