A team from Khabarovsk competes in the All-Russian competition in fire and rescue sports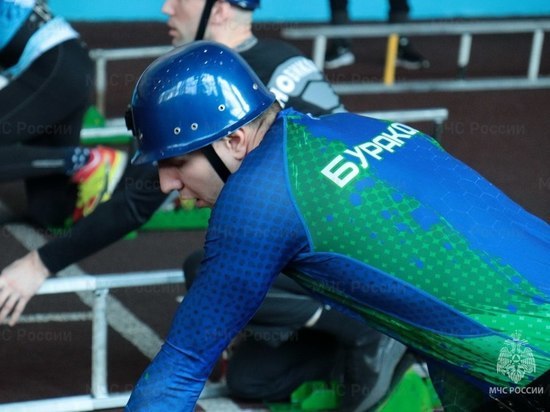 In Vladivostok, on the basis of DVPSA, three-day competitions in fire and rescue sports for the Pacific Ocean Cup are being held. More than 100 participants from all over the Far Eastern Federal District gathered at the competition. Competitions are held from March 16 to March 18, according to the Main Directorate of the Ministry of Emergency Situations of Russia for the Khabarovsk Territory.
On the first day, the Khabarovsk team won a prize. In the discipline "Climbing the assault ladder to the window of the fourth floor of the training tower" Nikita Khizhnyak is in second place with a score of 14.42 seconds.
The first place was taken by an athlete from Primorye Alexander Sokolnikov, his result was 13.97 seconds. Bronze from Primorsk - Vitaly Zhukov.