A resident of South Africa got rich thanks to a pig artist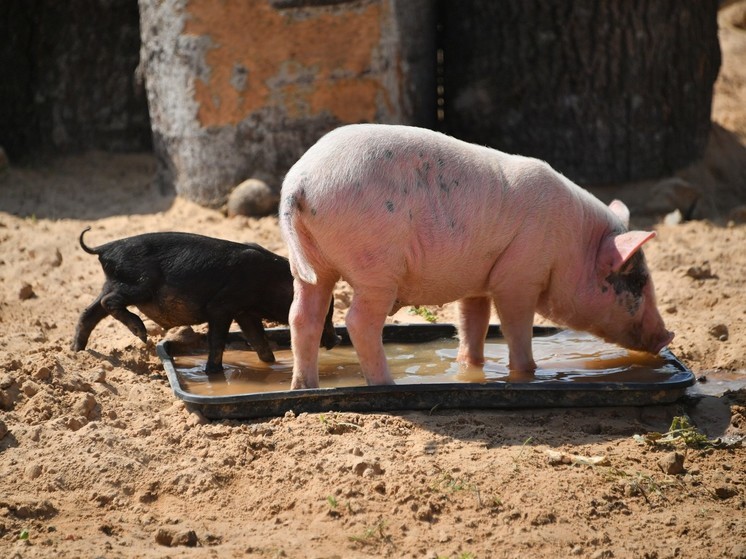 A resident of South Africa enriched herself in the paintings painted by a pig artist
A resident of South Africa, Joan Lefson enriched herself in the paintings that her pig draws. This is reported by the portal Travel + Leisure.
As the owner of the pig admitted, one day she forgot paints and brushes in the corral, and her pet named Pigkasso began to draw. As a result, the animal painted a painting that was subsequently sold at auction for a record $20,000 (1.6 million rubles).
It is clarified that the proceeds from the sale of the painting go to the maintenance of the farm, which is home to animals rescued from slaughter.