A resident of Lviv attacked Ukrainian women because of Russian speech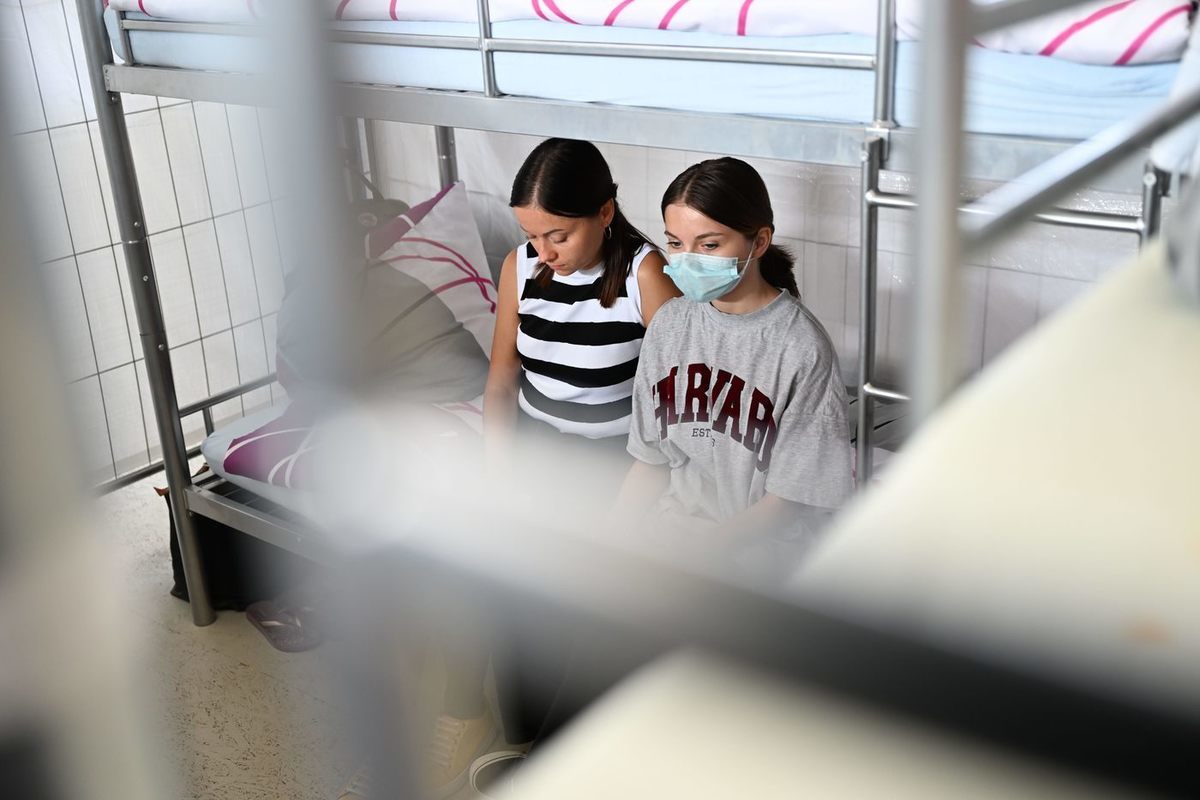 An elderly man in Lvov insulted two Ukrainian women from Dnepropetrovsk because they switched to Russian. The video of the skirmish was posted on one of the Telegram channels.
The pensioner asked the women in Ukrainian where they were from. After receiving an answer in Russian about Dnepropetrovsk, he demanded that Ukrainian women learn the state language, and also tried to hit him with a packet.
The woman switched to Ukrainian, but only to show her knowledge of the language. At the same time, she stated that she would communicate in the language she wanted. Her companion advised to call the police
Earlier it became known about the beating of a Ukrainian refugee in the United States, in the state of Oregon. He tried to argue with a local resident who called all Ukrainians Nazis. As a result, the migrant was hospitalized with a broken nose and eye socket and damage to the facial nerve. He was also blind in one eye.