A rally is held in Paris against sending weapons to Ukraine and for the country's withdrawal from NATO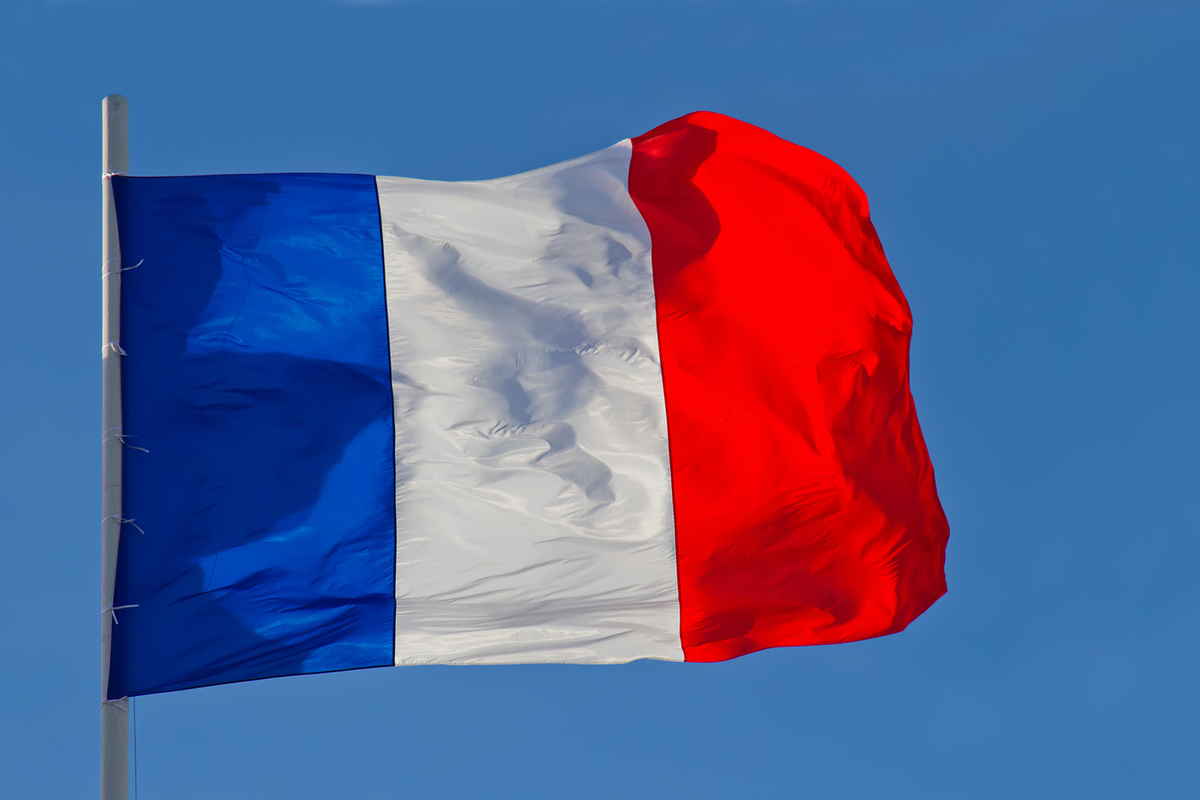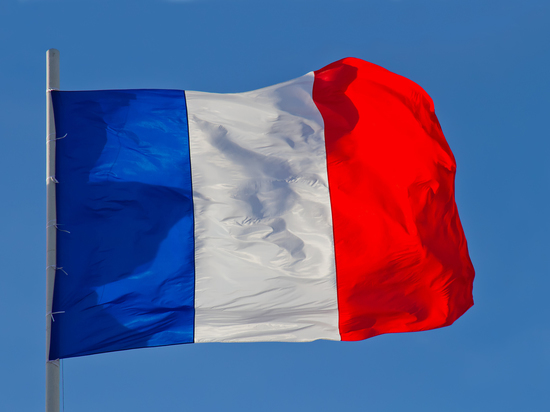 A protest action is taking place in Paris against the provision of military assistance to Ukraine, as well as for France's withdrawal from the North Atlantic Alliance. Reporter reports this RIA News. The rally was called the "March for Peace".
It is noted that the demonstration is taking place near the Luxembourg Palace, where the Senate is located. The corresponding rally is held at the call of the Patriots party.
It is reported that several thousand people came out to protest, chanting slogans: "Let's leave NATO sooner!", "Makron, we don't want your war" and others. Many of the protesters carried placards calling on citizens to stop the war "provoked by the US and NATO."
"Vote of No Confidence – Peace in France," reads the inscription on one of the posters.
One participant stated that his country had long since lost its status of independence in terms of decision-making.