A project on adaptive rhythmic gymnastics continues in Veliky Novgorod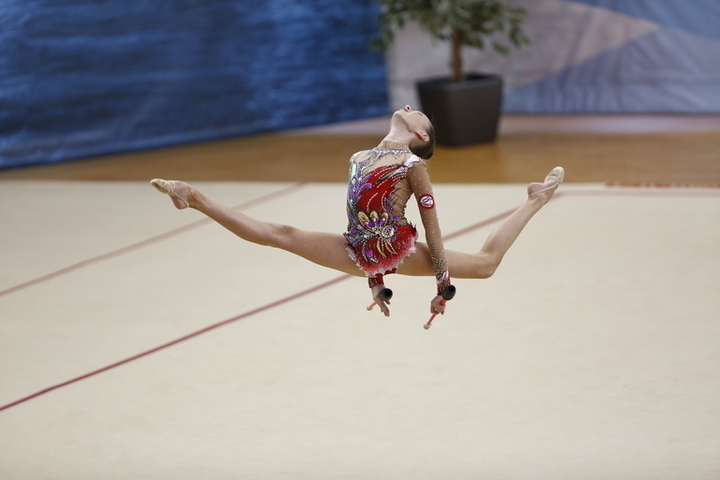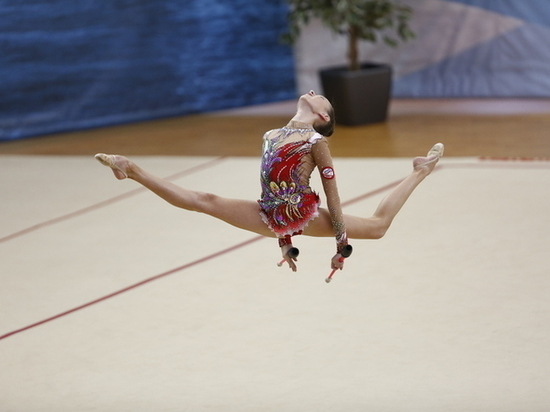 In 2021, a completely new project for rhythmic gymnastics for girls with developmental disabilities was launched in Veliky Novgorod. Young teachers were invited to participate in it.
Daria Mikhailova is a young specialist who helps gymnasts with intellectual disabilities on the basis of the Galateya sports and recreation center. The girl is only 23 years old, most of which she associated with rhythmic gymnastics. According to the newspaper "Novgorodskiye Vedomosti".
A few years ago, a university teacher invited Darya to take part in a completely new project for the region - to teach classes in adaptive rhythmic gymnastics for girls with intellectual disabilities. 15 girls with disabilities came to the first lesson. This is an incredibly responsible job, as all girls have different diagnoses that require different approaches.
The project includes group gymnastics and choreography classes for 20 girls and girls from 7 to 18 years old, a seminar on preparation for the Special Olympics for coaches and students of the Department of Physical Education of the Novgorod State University, the creation of a number of video materials on adaptive rhythmic gymnastics, a performance at the Special Olympics and an inclusive festival for rhythmic gymnastics. This was reported by the press service of the Regional Public Organization "Novgorod Sports and Health Center Galateya".
Classes are organized under the Special League project with the support of the Presidential Grants Fund.
Testing was conducted to determine the level of capabilities of each. Based on the results of testing, all the girls who wanted to study were selected.
Daria's wards are able not only to perform coordination exercises, but also to control gymnastic objects - a ribbon, a ball, a hoop and many others.
Rhythmic gymnastics classes for girls with intellectual disabilities have been held at Galatea since 2021. In January 2023, at the Special Olympics games, which were held in the capital of Tatarstan this winter, the girls were able to win 14 medals: 7 gold, 4 silver and 3 bronze.