A modular sports hall will appear in the Pekhotka microdistrict in Tambov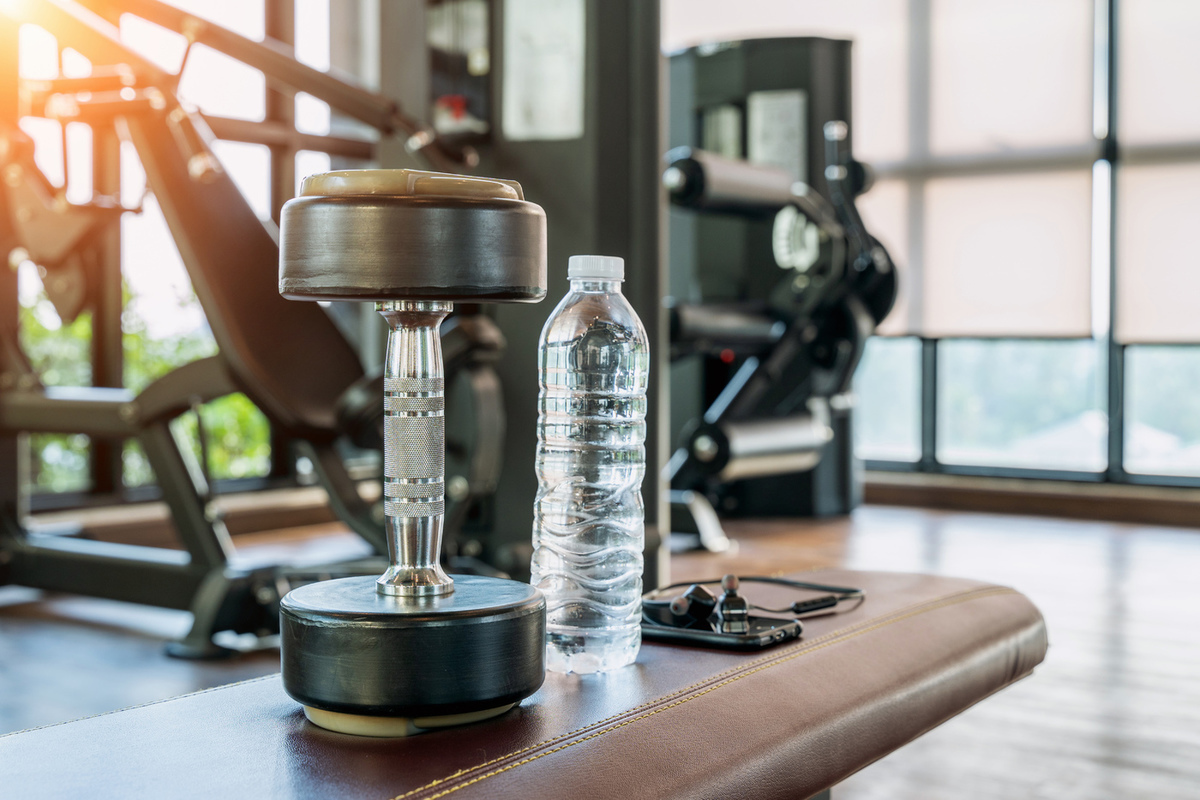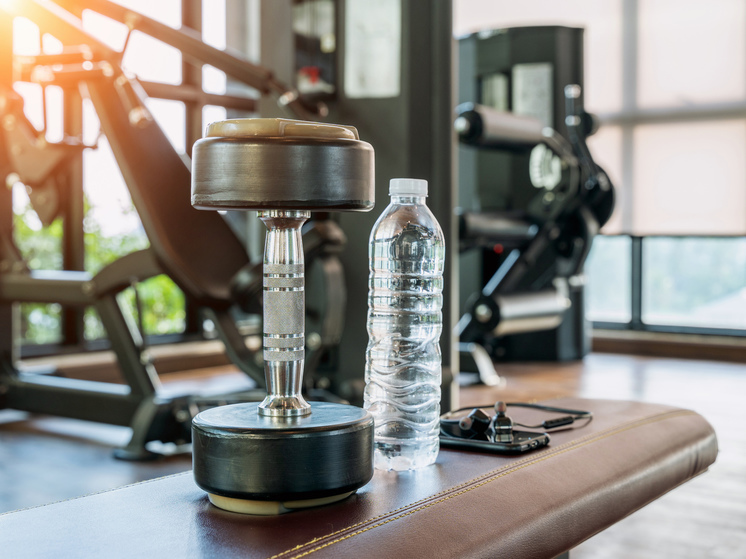 In Tambov, in the Pekhotka microdistrict, a modular sports hall will appear next year. This decision was made by the head of the Tambov region Maxim Egorov.
Citizens came to the head of the region for a weekly personal reception. Residents of Pekhotka asked Maxim Yegorov to build a sports complex in their microdistrict. The head of the region decided the issue positively. The construction of such an object is possible within the framework of the federal project "Business Sprint" ("I choose sport") in 2024 or at the expense of the regional budget.
The head of the region instructed the Ministry of Sports to prepare design estimates for the construction of a modular sports hall this year and plan construction for next year. Together with the development of documents for construction, 120 million rubles will be spent.