A line of 2,000 cars stretched on the Russian-Georgian border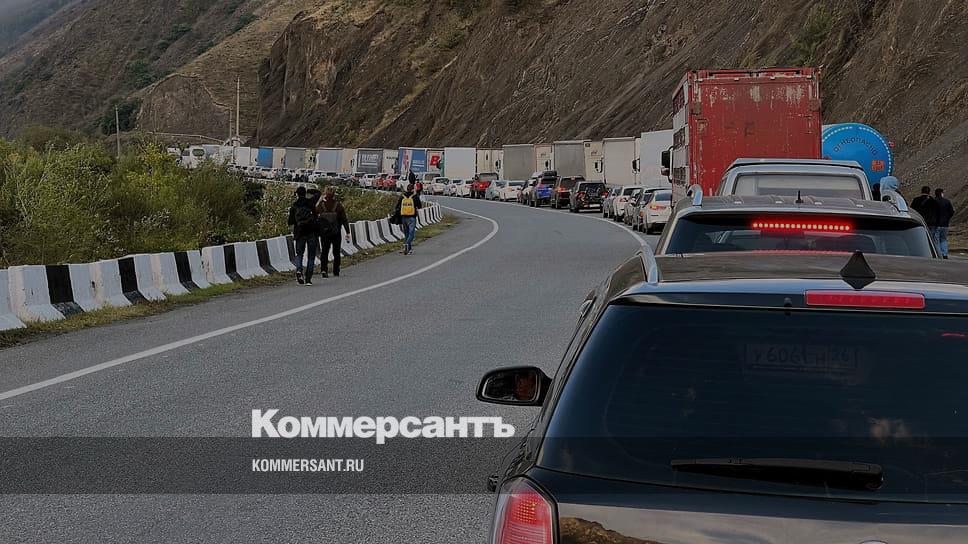 After the announcement by Russian President Vladimir Putin of partial mobilization in Russia on September 21, about 2,000 cars accumulated on the Russian-Georgian border. The Interior Ministry for North Ossetia clarified that as early as September 20, there were no queues at the border.
"On the territory of the Republic of North Ossetia-Alania, there is a significant accumulation of about 2 thousand units of light vehicles that arrived in the Republic of North Ossetia-Alania and are waiting in line to pass through the Verkhny Lars checkpoint," the press service of the Ossetian departments.
A similar accumulation of cars on the border with Mongolia was also reported on September 22, but later the country's Foreign Ministry this information denied. Over the past few days, there has also been an increase in the price of air tickets for flights from Russia and a congestion of men at Russian airports.
About what is happening after the entry of Russian troops into Ukraine - in online broadcasts "b".