A friend spoke about the state of health discharged from the hospital Nikita Mikhalkov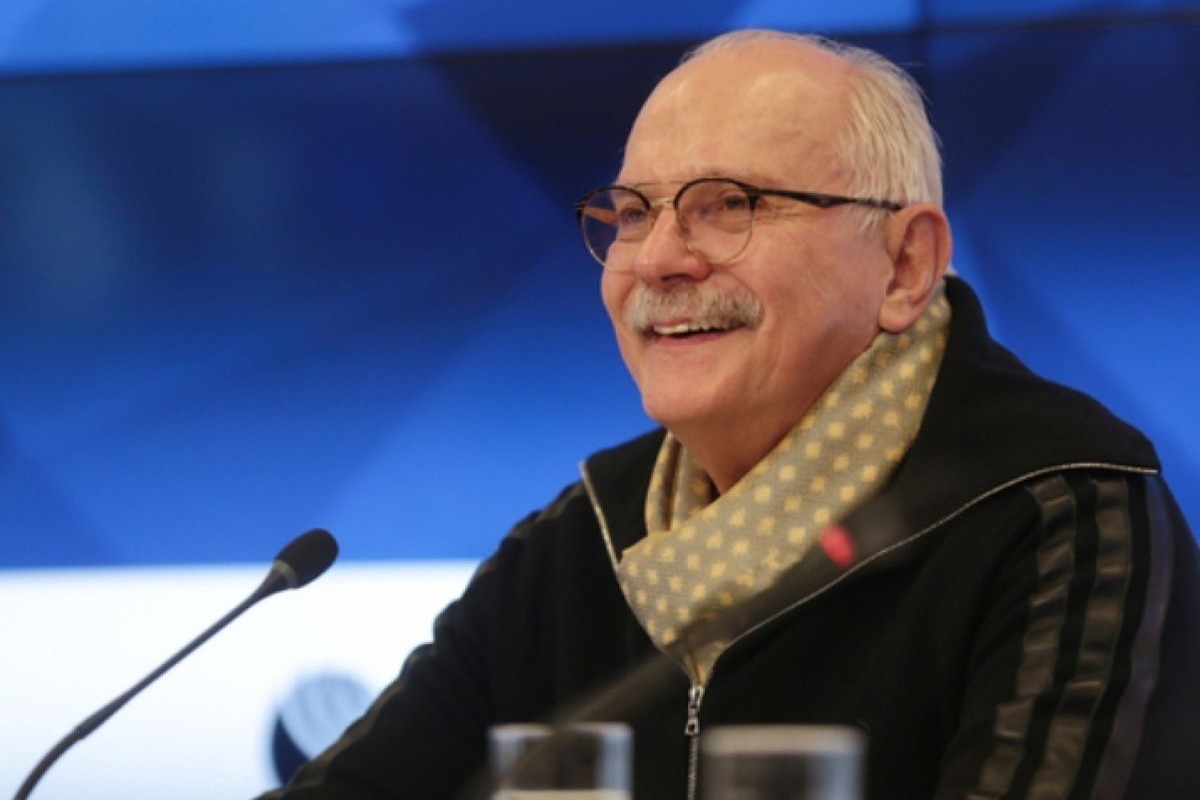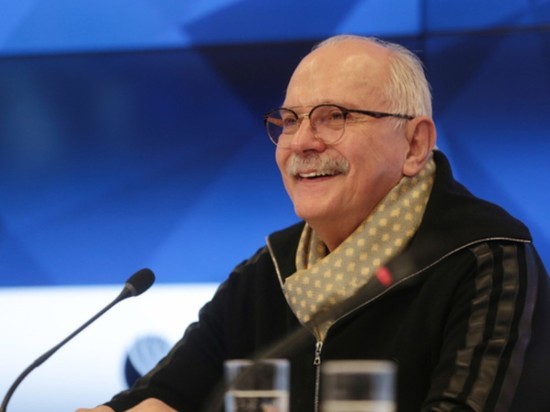 As informs KP, a friend of the 77-year-old actor and director Nikita Mikhalkov, Alexander Adabashyan, in an interview with reporters, said that he had talked with the artist shortly before his discharge from the hospital.
Recall that Nikita Mikhalkov was hospitalized almost three weeks ago with a diagnosis of bilateral pneumonia.
"We called up this morning, Nikita Sergeevich was not yet sure, but assumed that he would be discharged ... All the examinations were already over for him, there were no more serious procedures left in the hospital," Mikhalkov's friend said.
Adabashyan added that the director's voice was cheerful during their conversation.
"He said that he was doing exercises, getting himself into a normal physical shape in order to go out and get to work as soon as possible," he concluded.