A free bus to the Vysokogorye complex will be launched on November 27 in Chita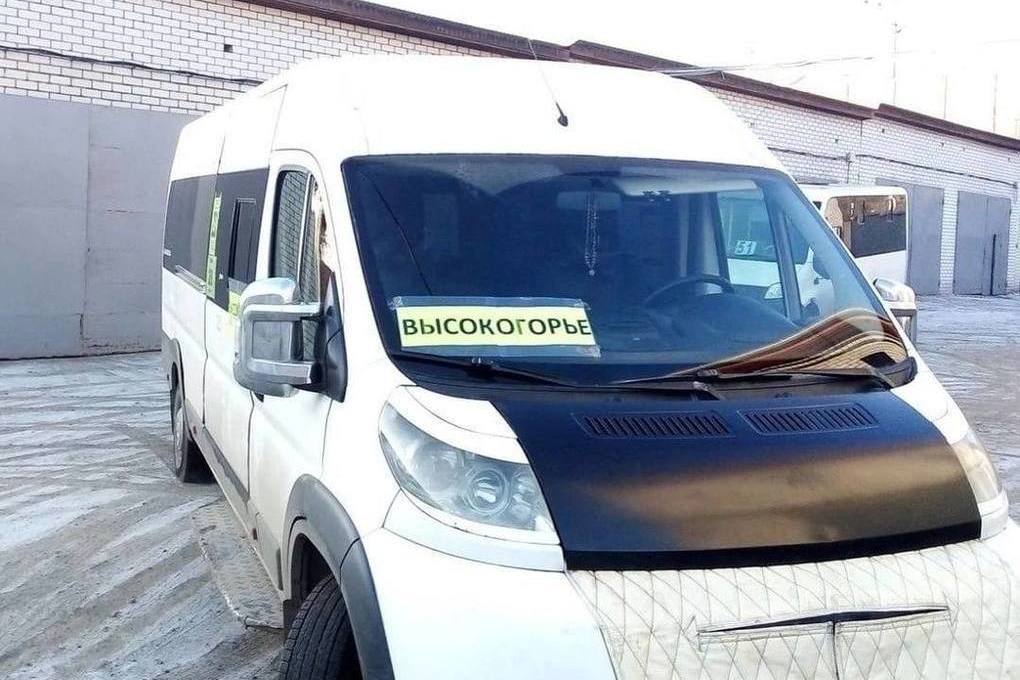 In Chita, on November 27, a free bus from the regional capital to the Vysokogorie complex will be launched on Sundays for fans of winter sports. This was announced on November 23 on his page on VKontakte by businessman Artyom Menyailo.
The car will depart every Sunday at 11:20 from the trolleybus depot and move along the following route:
Trolleybus depot - st. Red Star - st. Novobulvarnaya - st. Butina - st. Babushkina - st. Verkholenskaya - sports complex "Vysokogorie".
Departure from Highlands will be at 15:00.
"We welcome the presence of protective masks, as many elderly citizens and families with small children use the bus," Menyailo wrote.
In the comments, the entrepreneur wrote that he was launching the action for the eighth time.
Recallthe authorities of Chita spoke about the project of the ice town, the program and fireworks for the New Year.
Find more details, photos and videos in our Telegram channel.